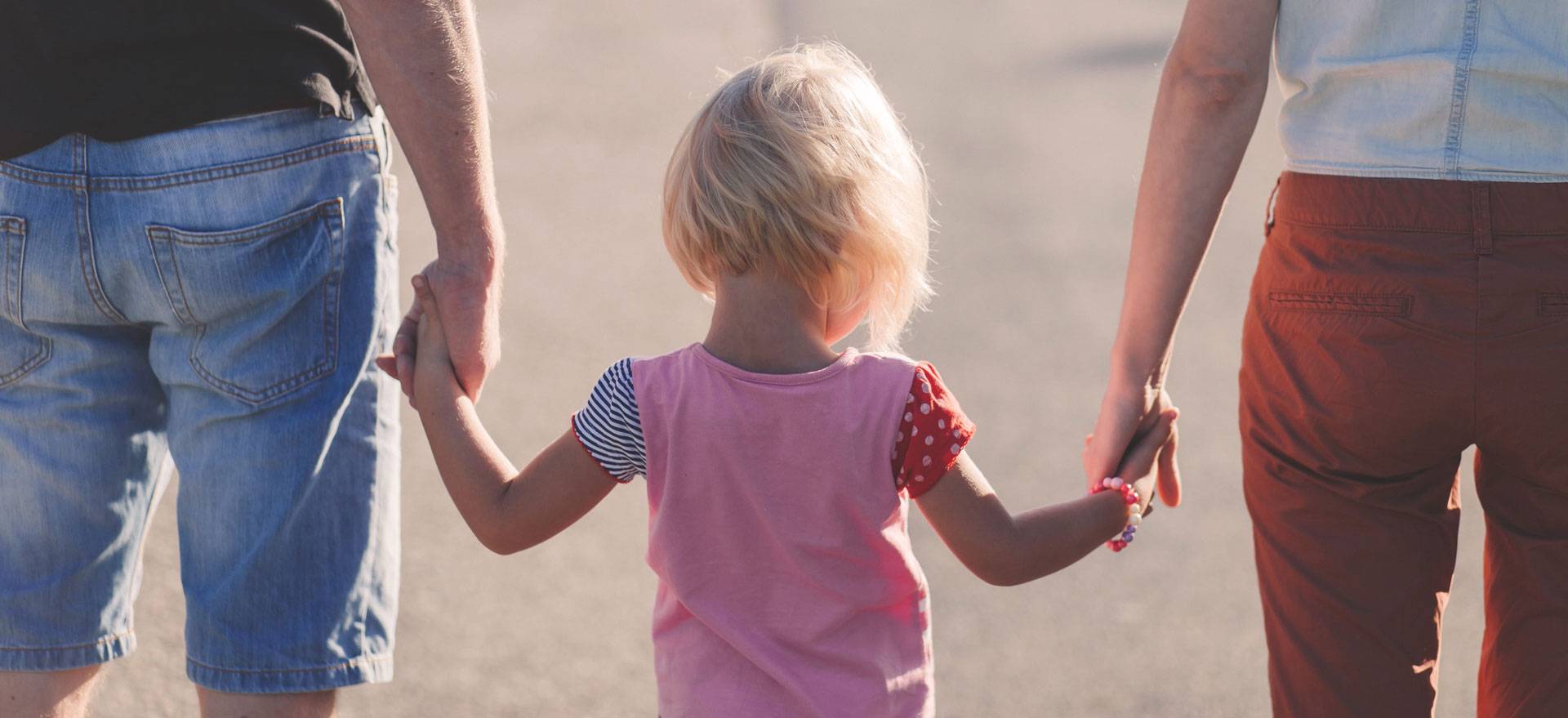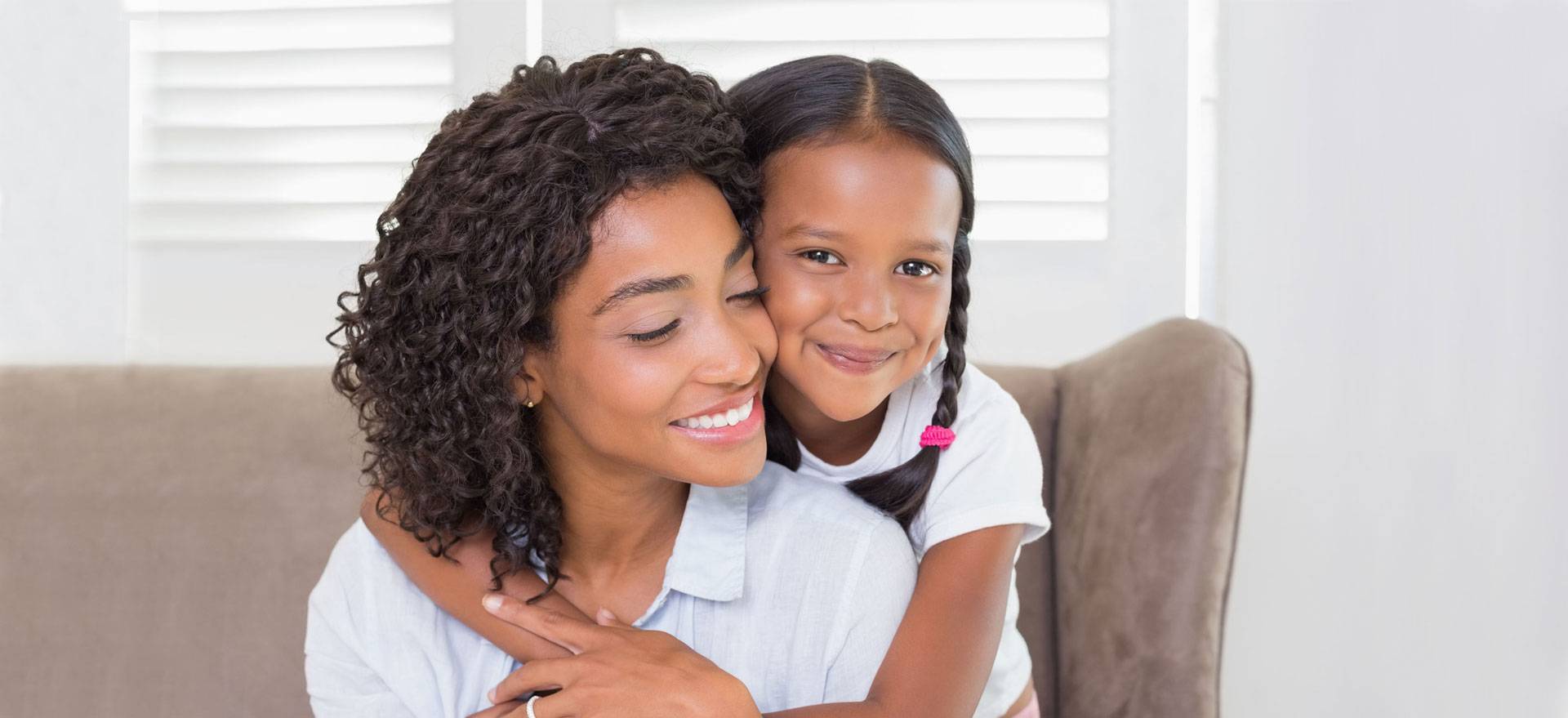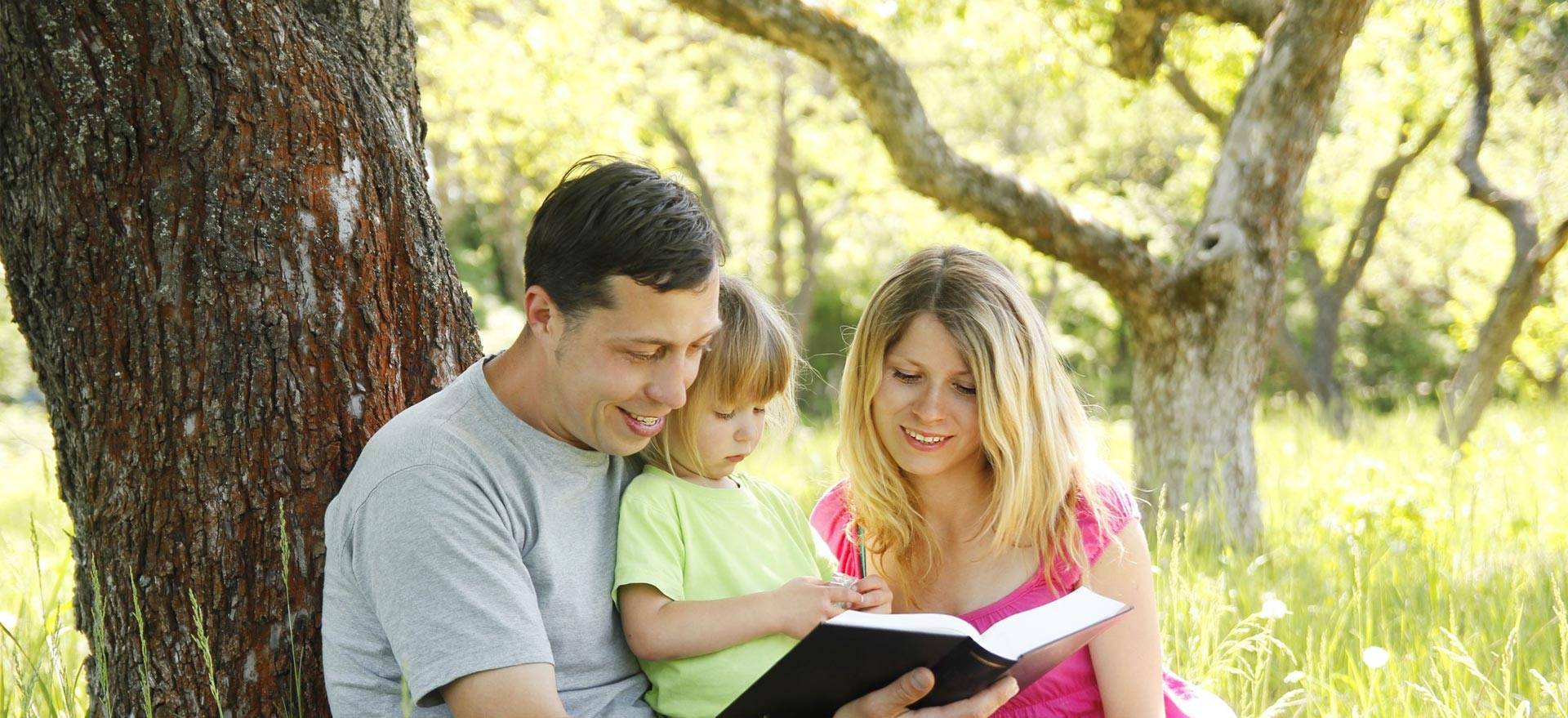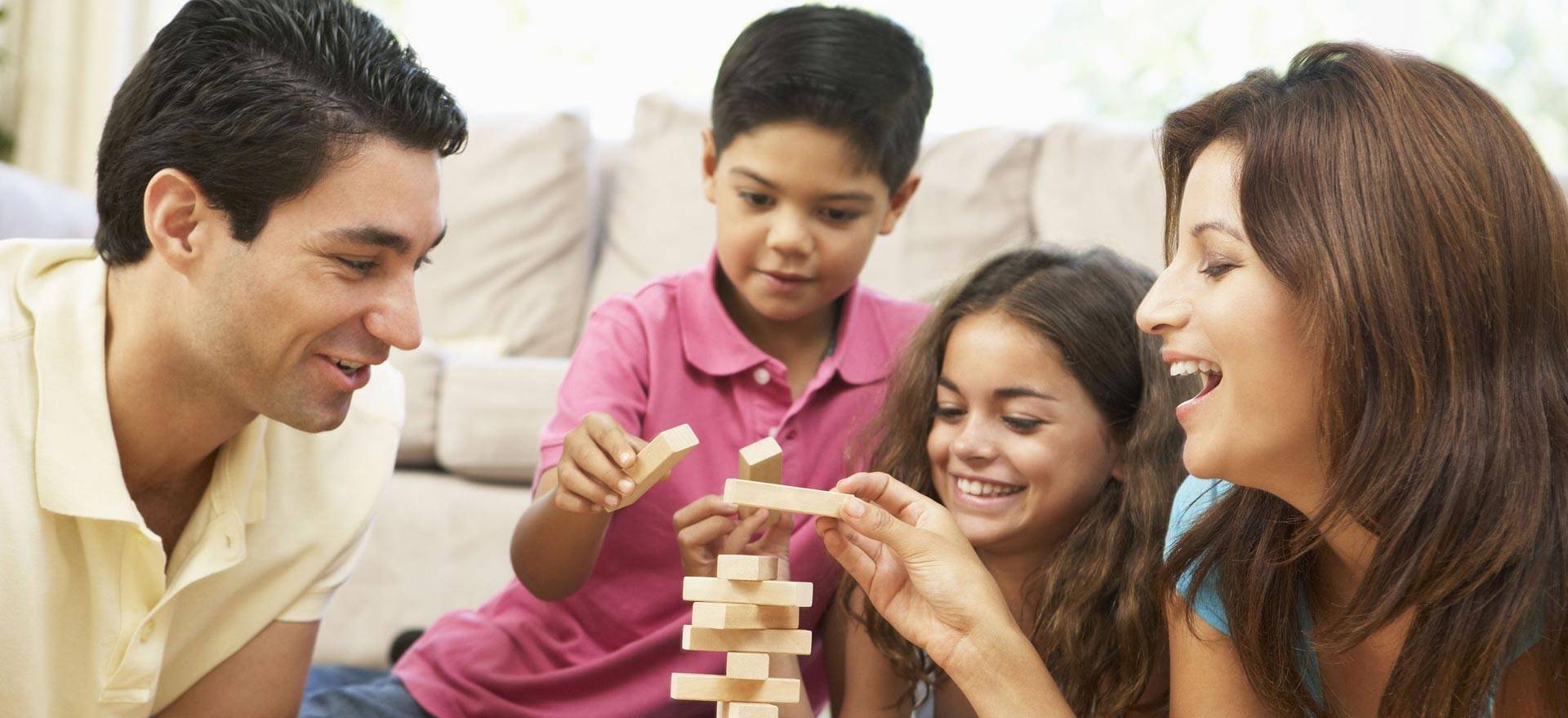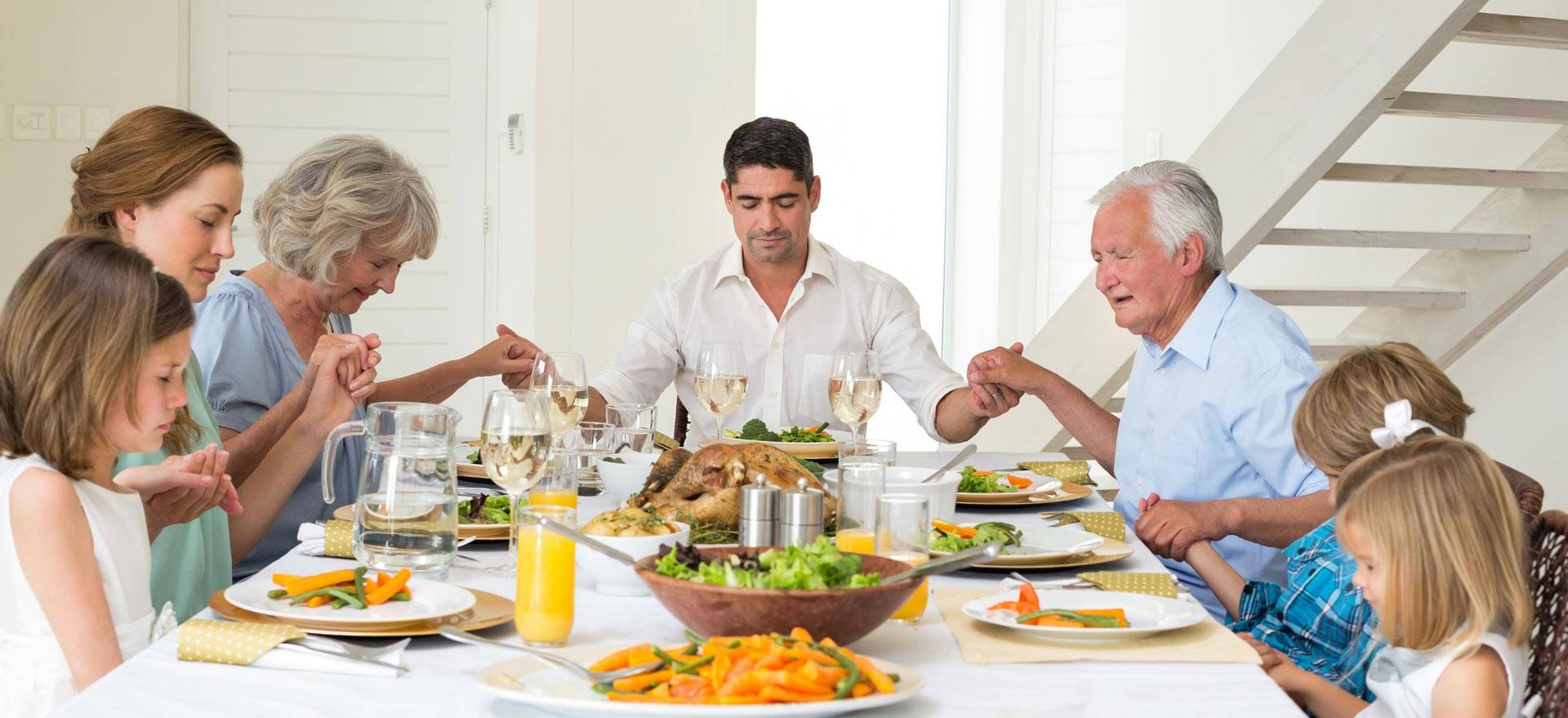 We are Christians who care about families and the Gospel, transforming lives now and for eternity.
We care about families growing in Christ; and equip them to witness to each other and to the world.
by Helping families grow in Christ
by Equipping families to witness for Christ
by Witnessing to families who don't know Christ
God's Word says, "Joseph, do not be afraid to take Mary home as your wife because what is conceived in her is from the Holy ...
CLICK TO LISTEN

→
January 21, 2022 Christians: Know and Love God's Word Twenty years ago I asked my husband for a new Bible. He got me one that ...
CLICK TO READ

→
A Radio Program Listener Calls in...
The radio program had just ended when the engineer said, "Kay, you have a call." "Hello, Mrs. Meyer, are we off the air?" "Yes." "Good. You talked today about prayer. I really need your prayers. Would you pray for me and my husband?" During the next few minutes, this woman shared her story with me. Sometime before she learned that her husband had been involved in a long-term affair.   MORE>>
Prisoners Learn about God's Love...
"I listen to Family Shield each week and am a prisoner in Texas. I almost never attended church as a child and didn't know much about the Bible. One of the volunteers that comes to do Bible studies with us recommended the radio program to me two years ago. I'm learning so much! Thank you for caring about me and my family." MORE>>
Written by Kay L. Meyer to help Christians learn how to witness in their daily life.
DOWNLOAD TODAY!
WHAT IS FAMILY SHIELD MINISTRIES?
MORE INFO
To learn more about ministries or services, please contact us:
Family Shield Ministries, Inc.
7045 Parkwood St.
St. Louis, MO 63116-2112