Can God Ever Forgive Me?
There is therefore now no condemnation for those who are in Christ Jesus (Romans 8:1). 
"God will never be able to forgive me for what I did. What should I do?" A distraught man shared this with his Christian friend. He went on, "I grew up in a Christian home and attended a Christian school. I knew Jesus as my Savior, then fell away and got involved in alcohol and drugs. Finally, I came to my senses, got help, and asked for forgiveness, but I just can't believe God will forgive me."
The friend replied, "Jerry, Jesus already paid the penalty for your sins on the cross and has forgiven you. God's Word tells us there is now no condemnation for those who are in Christ Jesus. When you believe in Jesus as your Savior, that He died for your sins, you are forgiven. All you need to do is believe--believe in the work of Jesus and believe God's promise."
When Paul and Silas were asked, " What must I do to be saved" (Acts 16:31), they answered, "Believe in the Lord Jesus Christ and you will be saved." God's Word tells us our sins are taken away as far as the East is from the West. Let's believe God's Word rather than our feelings. God's Word is truth!
Heavenly Father, help us believe in Your forgiveness when Satan tries to make us feel unforgivable. In Christ's name. Amen.  
Radio Programs, Podcast Topics, and Guests
with host, Kay L. Meyer, founder & president of Family Shield Ministries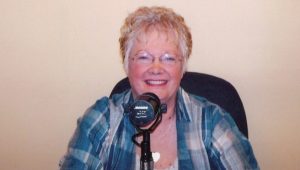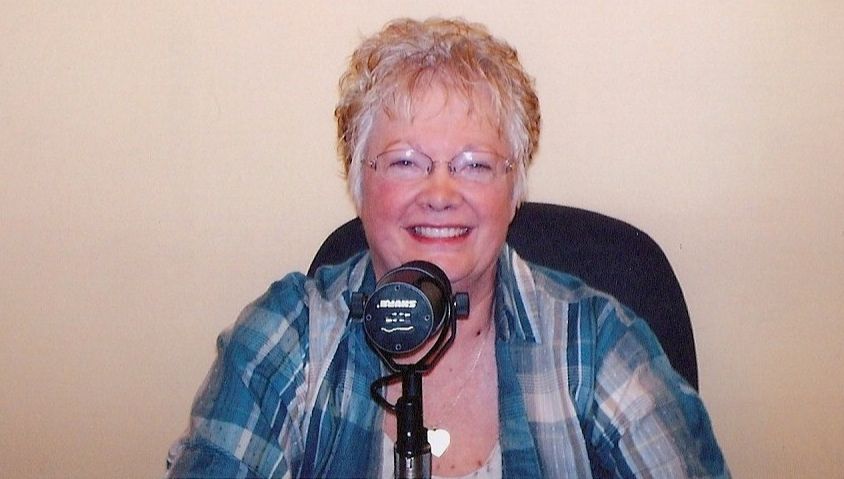 Hope When Your Heart Breaks
August 14-21
Guest: Rev. Michael Newman
Learning About Spiritual Gifts
August 21-27
with Kay Meyer
Getting Help for an Eating Disorder
August 28-Sept. 4
Guest: Patti Caskey
Go First into the Home
September 5-10
with Kay Meyer
Discipling Our Children: The Partnership Between Parents and Their Congregation
Sept. 11-18
Guest: Rev. Brian Weaver and Rev. Chris Kennedy
5 Traits of a Healthy Family 
Guest and author: Dr. Gary Chapman
September 18-25
The Museum of the Bible
September 25-October 2
Guest: Dr. Jeffrey Kloha
Host: Rev. Mark Femmel
Witnessing Basics
October 2-9
with Kay Meyer
UPCOMING PROGRAMS
Getting Acquainted with Our Neighbors
Guest: Rev. Michael Eckelkamp
Extra Nos-Discovering Grace Outside Myself
Guests: Flame
Hosts: Rev. David Jander and Kay Meyer
Donate your Thrivent Choice Dollars to Family Shield
If you are a Thrivent Financial member you can designate your Thrivent Choice Dollars to support Family Shield Ministries. Go to www.thrivent.com/thriventchoose or call Thrivent at 1-800-847-4836 and one of their employees will help you. All Thrivent gifts support our outreach ministries.
Family Shield Depends Upon Your Support, Generosity, and Sacrifice

Family Shield Ministries is self-supporting and self-governing. We depend upon your support, generosity, and sacrifice to allow us to share the gospel with those who do not know Christ and equip Christians to serve and witness. Please pray for us, mail a donation or give a one-time gift or a monthly gift at www.familyshieldministries.org. Thank you!
"Give as freely as you have received." (Matthew 10:8)
PLEASE SHARE OUR EMAIL NEWSLETTER WITH A FRIEND, WITH YOUR CONGREGATION OR SCHOOL!