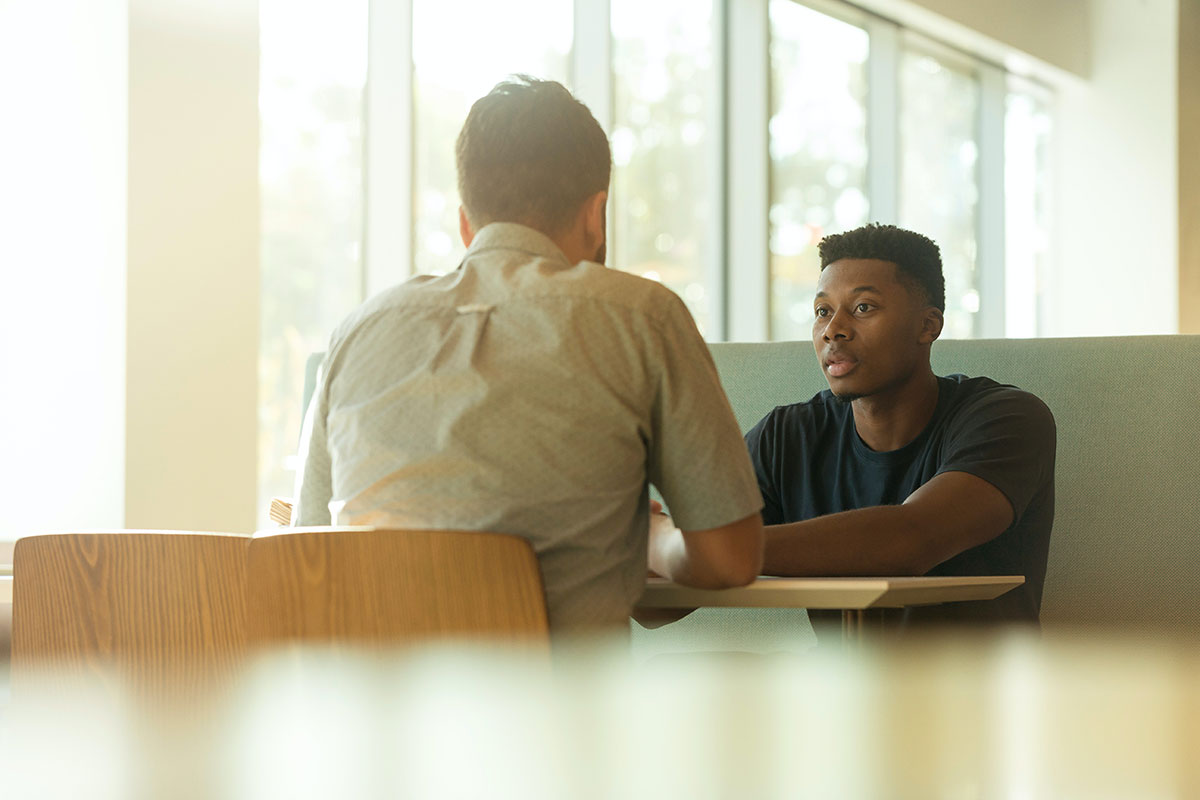 Can God Ever Forgive Me?
"God will never be able to forgive me for what I did. What should I do?" A distraught man shared with with his Christian friend. He continued, "I grew up in a Christian home and attended a Christian school. I knew Jesus as my Savior, then fell away and got involved in alcohol and drugs. Finally I came to my senses, got help, and asked for forgiveness, but I just can't believe God will forgive me."
His friend replied, "Jonathan, Jesus already paid the penalty for your sins on the cross and has forgiven you. God's Word tells us there is now no condemnation for those who are in Christ Jesus. When you believe in Jesus as your Savior, that He died for your sins, you are forgiven. All you need to do is believe—believe in the work of Jesus and believe God's promises.
When Paul and Silas were asked, "What must I do to be saved" (Acts 16:31), they answered, "believe in the Lord Jesus Christ and you will be saved." God's Word tells us our sins are taken away as far as the east is from the west. Let's believe God's Word rather than our feelings. God's Word is truth.
Heavenly Father, help us believe in Your forgiveness when Satan tries to make us feel unforgivable; in Christ name. Amen.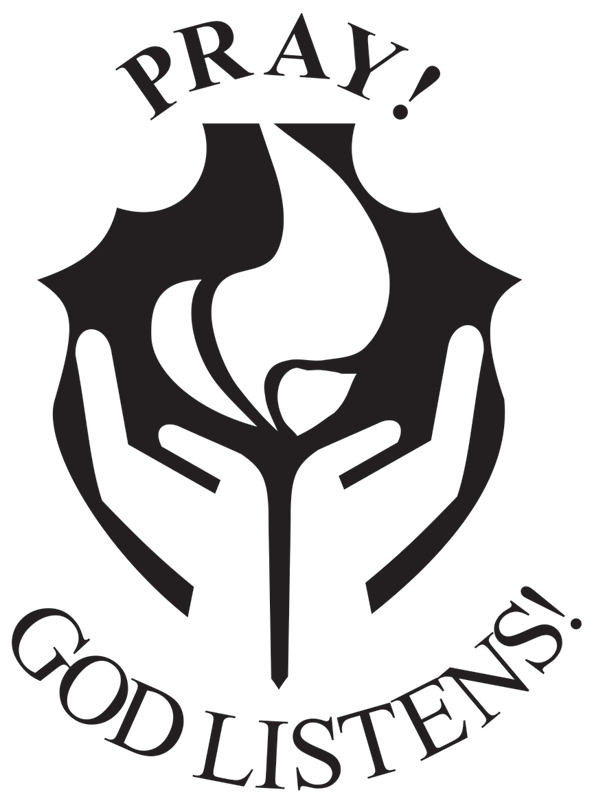 Radio Programs, Podcast Topics and Guests
with host, Kay L. Meyer, founder & president of Family Shield Ministries
An Update about Terri
A few weeks ago we shared the challenges that Terri, a friend of the ministry and active volunteer, was going through. She had lost her job as an apartment manager, and because this included her apartment as part of her salary, she also had to find a new place to live.
I wanted to give you an update. One of our supporters was led by the Lord to open her home to Terri at no charge until she can find a new job. Terri is working 12 hour shifts taking care of a 95-year-old woman in her home, but it is not a job that will be ongoing or that has benefits. Terri continues to look for a job that is more appropriate. Please keep this in your prayers.
She met with her biological son and his wife a couple weeks ago. It was a great visit! What a blessing to meet her son after all these years!
Several donors sent a financial gift to help her. Thank you! These gifts have been given to Terri and she is very grateful! First she is grateful to the Lord and then to you for your prayers and support.
PLEASE KEEP THE MINISTRY IN YOUR PRAYERS! AND SUPPORT US AS THE LORD LEADS. THANK YOU! 
PLEASE SHARE OUR EMAIL NEWSLETTER WITH A FRIEND OR YOUR CONGREGATION