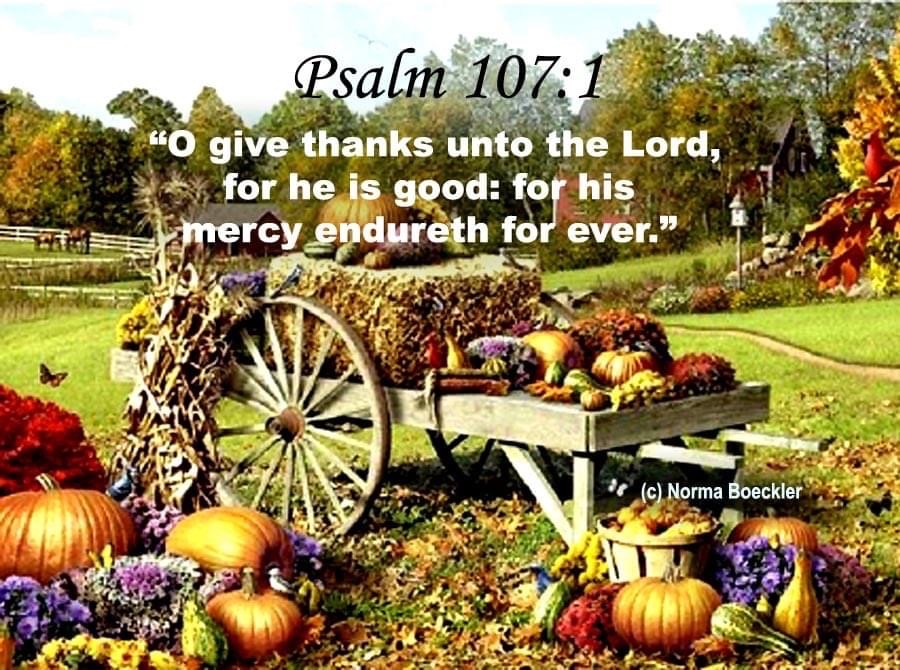 Treasured Memories and Traditions
 But Timothy has just now come to us from you and has brought good news about your faith and love. He has told us that you always have pleasant memories of us and that you long to see us, just as we also long to see you (1 Thessalonians 3:6-7).
Why are You Thankful?
Why not take the letters THANKSGIVING or CHRISTMAS as your family gathers during the holidays and brainstorm words that share why you are thankful? Write the letters down the side of the page.
Here are two examples:
T=Our family is thankful for times to talk together, teachers who tell us about Jesus, tasty turkey, the thief on the cross that came to faith in Christ, that we trust Jesus for our salvation, and that the tomb is empty!
H=That God knows each hair on our head, for ham, for hands that serve each other, for happy times together, the plentiful harvest, healing, that we can hear the word, heaven, helpers, hope, home, and the High Priest, Jesus.
A Thanksgiving Tablecloth-A Treasured Memory
Another activity for families with children is to put a cloth or plastic tablecloth on the table or floor and allow the children and adults to draw a picture of why they are thankful for family and faith. Make sure you write their name and the year next to the picture. Allow them to explain their picture to the family. Reuse the tablecloth each year. It will become a treasured memory.
Potato or Apple Turkey Centerpiece or Favors
Here is a project that you can allow little hands to do on Thanksgiving Day or in preparation for the Thanksgiving dinner. Use them as the centerpiece for the table or as a favor for each place.
Materials:
Large brown potatoes or apples
Toothpicks
Assorted fresh and dried fruits, nuts, vegetables
Mini pretzel sticks and twists, for decorating
Black and green olives
Peanut butter
Googly eyes
To stand each potato or apple upright, create a tripod by pushing three toothpicks into the bottom, leaving 1/2 inch protruding.
Designate the top of the potato/apple as the head, or attach a separate, smaller potato/apple head with toothpicks.
Put out an assortment of things to decorate them with, such as:
Feathers: carrots, bell peppers, summer squash, cut into long strips
Wings: Wedges of red onion, apple, and orange peels
Eyes: raisins, dried cranberries
Wattle: wedge of red pepper or radish
Beak: cashew or almond, or tip of a lemon
Feet: carrot slivers or pretzels.
Note: Children will need supervision by adults.
Organize a Birthday Celebration for Jesus
Invite several families and friends to a birthday celebration for Jesus at your home or congregation. Ask those that attend to bring an unwrapped gift which will be donated to a prisoner's child, a Seminary student's child, or another Christian ministry that gives gifts to children during the holidays.
Why not create your own wrapping paper at your celebration! Using butcher block paper create potato printing or decorate the wrapping paper with fingerprint art using a stamp pad. Magic markers and crayons can also be used.
Encourage families and groups to work together. After you've completed the wrapping paper invite guests to create a homemade card to put inside their gift. Remind them that the child who receives the gift may not know the Lord. Think about ways your card can communicate God's love.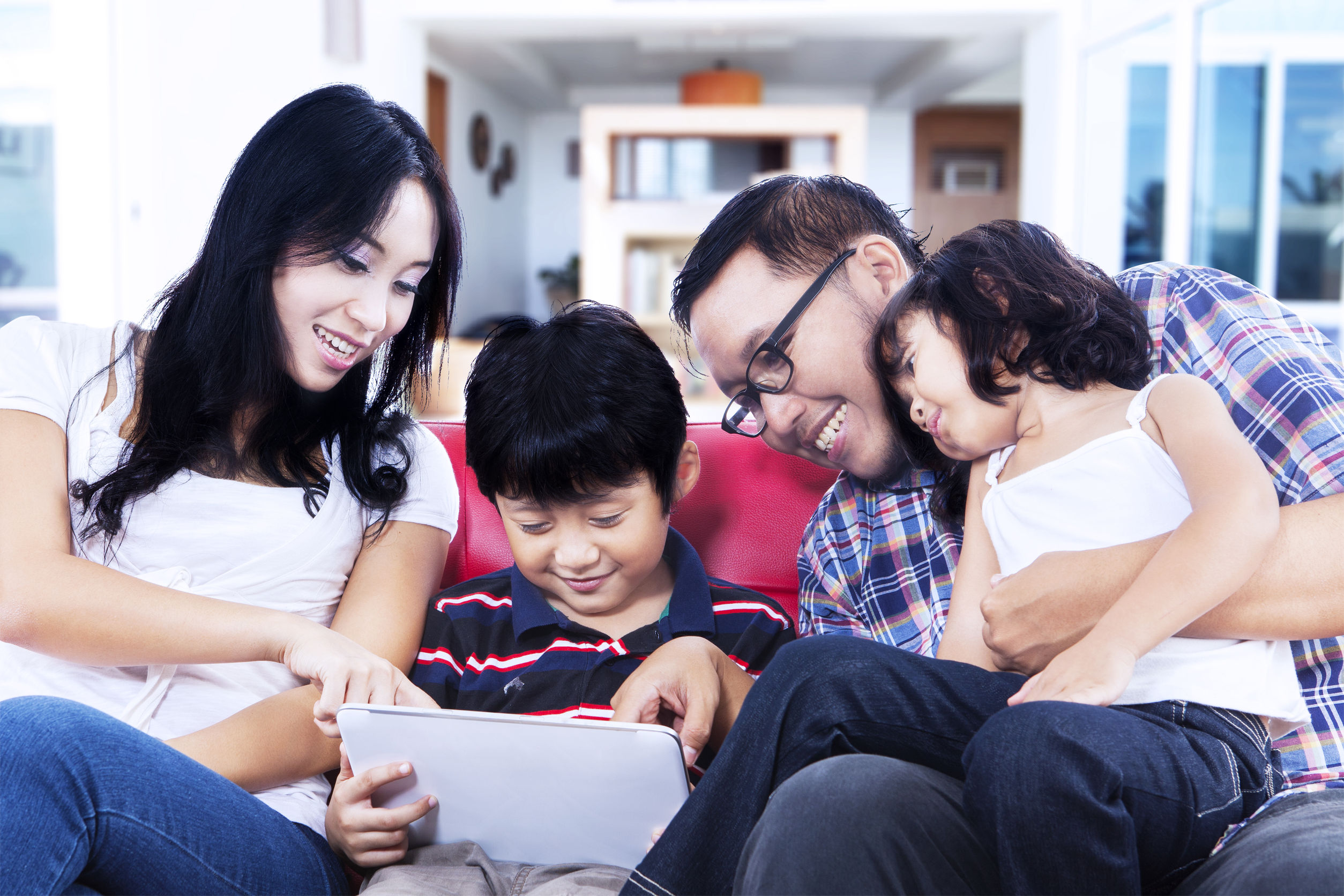 Radio Programs, Podcast Topics, and Guests
with host, Kay L. Meyer, founder & president of Family Shield Ministries
Introducing Christianity to Mormons
November 1-7
Eric Johnson, Mormonism Research Ministry and author
Surviving a Family Crisis
November 8-14
Guest: Dana Herbst
Advent and the Christmas Season 
November 15-21
Guest: Dr. Mary Manz Simon
Opening Your Church Doors to the Community
November 22-28
Guest: Rev. Terry Tieman, author of Hinges
Behold, I'm Coming Soon! 
November 29-December 4
Guest: Rev. Bruce McKenny
Reclaiming Home
December 5-11
Gust: Kristen Gilbert
Unwrapping the Names of Jesus 
December 12-18
Guest: Asheritah Ciuciu, Author
How Do Other Cultures Celebrate Christmas? 
December 19-26
Guest: Rolando Hinojosa
Meaningful Outreach: An Essential Guide for Churches
December 27-January 2, 2023
Guest & Author: Rev. Mark Wood
Host: Rev. Mark Frith, FSM Board Chairman
UPCOMING PROGRAMS
Witnessing to Jehovah's Witnesses
Guests: Rev. Matthew Fenn & Daniel Verkoeyen
Five Minute Bible Studies: For Couples
Guest: Rev. Randy Hunter
Limping With God: Jacob & The Old Testament Guide to Messy Discipleship
Guest: Chad Bird
PLEASE SHARE OUR EMAIL NEWSLETTER WITH A FRIEND, WITH YOUR CONGREGATION OR SCHOOL!