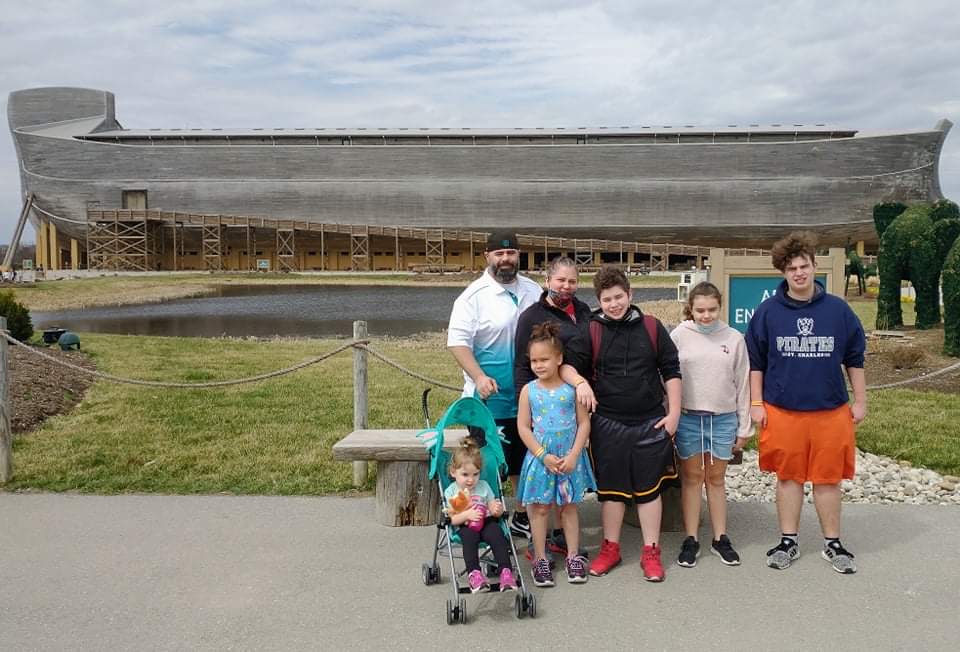 The Herbst Family Prayer Walk
Family Shield Ministries has promoted its family prayer walk to individuals, families, and congregations. Today we are featuring one family that recently took a family prayer walk to Creve Coeur Lake. Dana Herbst and her blended family walked one and one-half miles together. Her family includes her husband, Nick, and five children that still live in the home. Besides walking, enjoying conversations together, and praying, they also looked for rocks that they would be able to paint later at home.
Below are pictures from the walk and their evening at home grilling healthy foods...chicken, fish, asparagus, and portabella mushrooms. They bought paint and brushes and encourage the children to paint some of the rocks they selected during their walk with a Christian message. God's Word tells us in Psalm 18:2, "The Lord is my rock, my fortress and my deliverer; my God is my rock, in whom I take refuge, my shield and the horn of my salvation, my stronghold."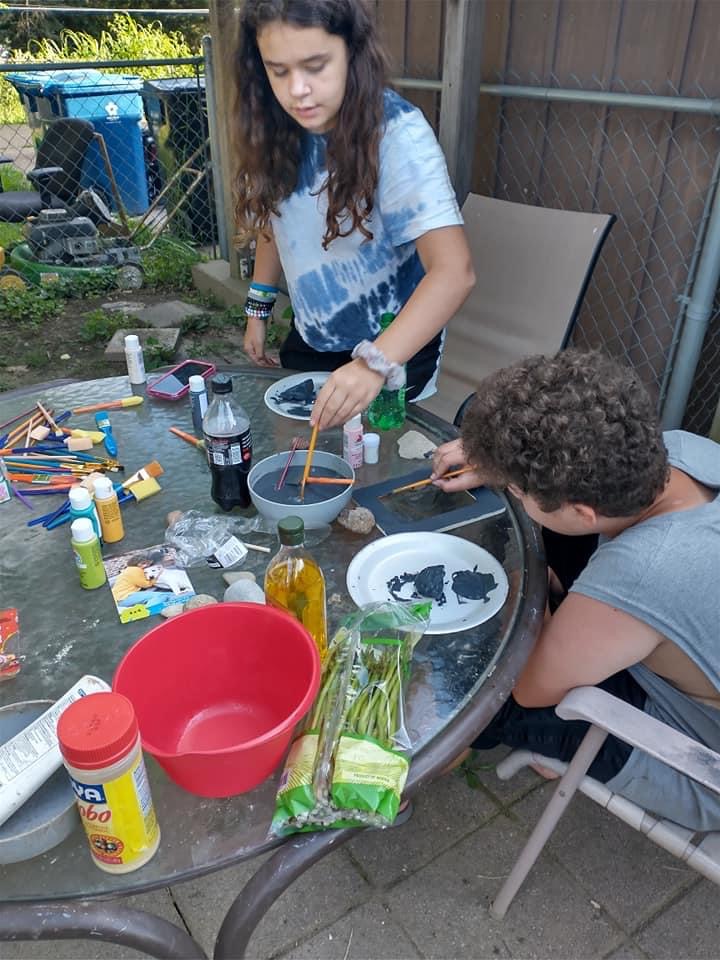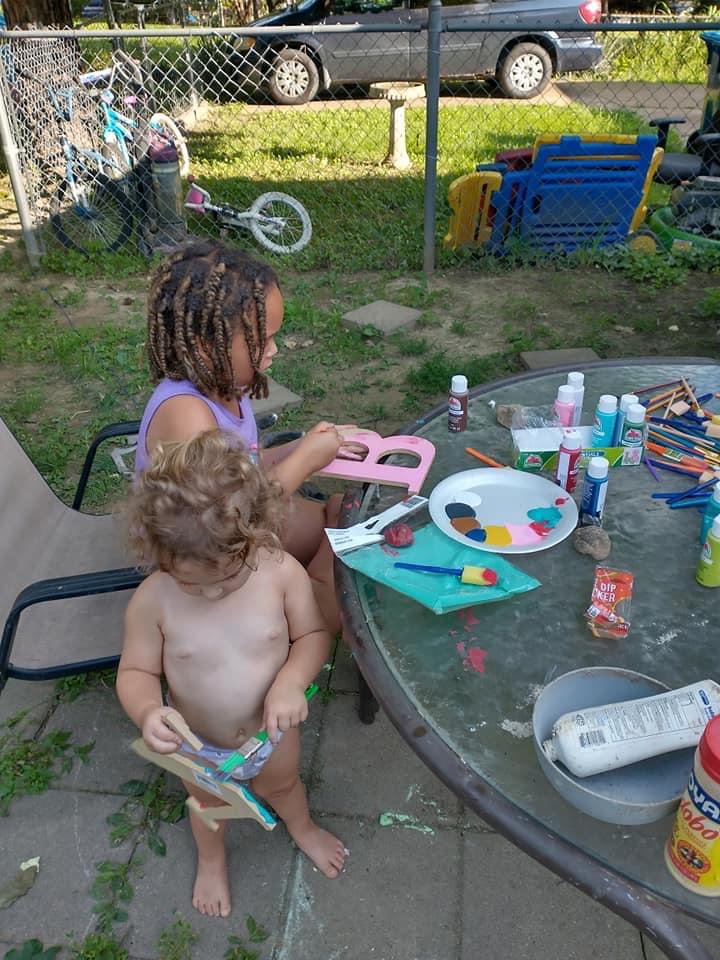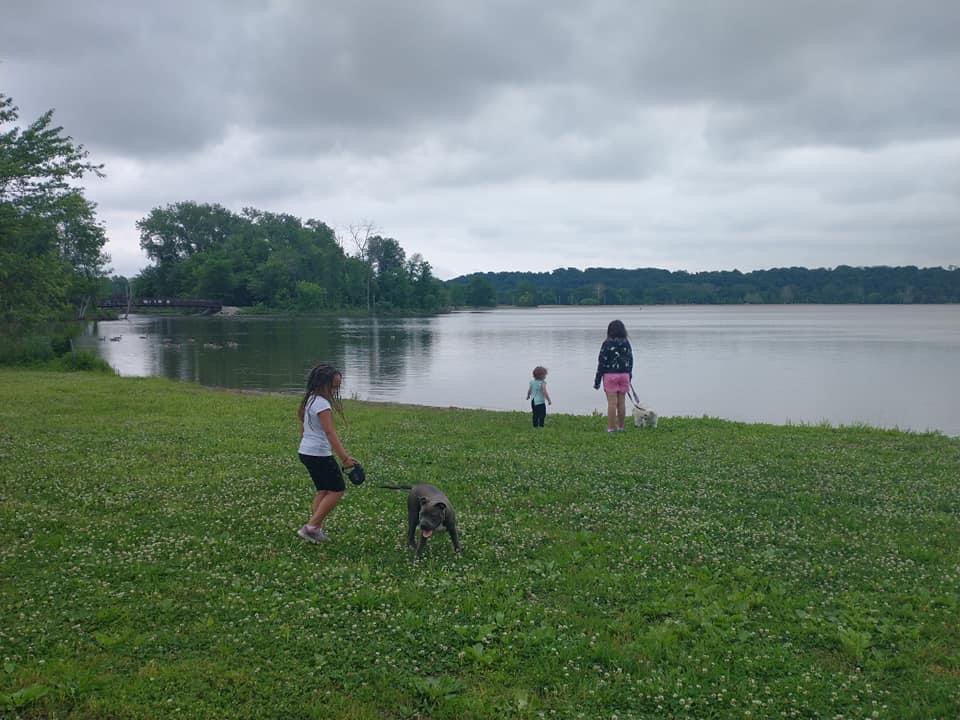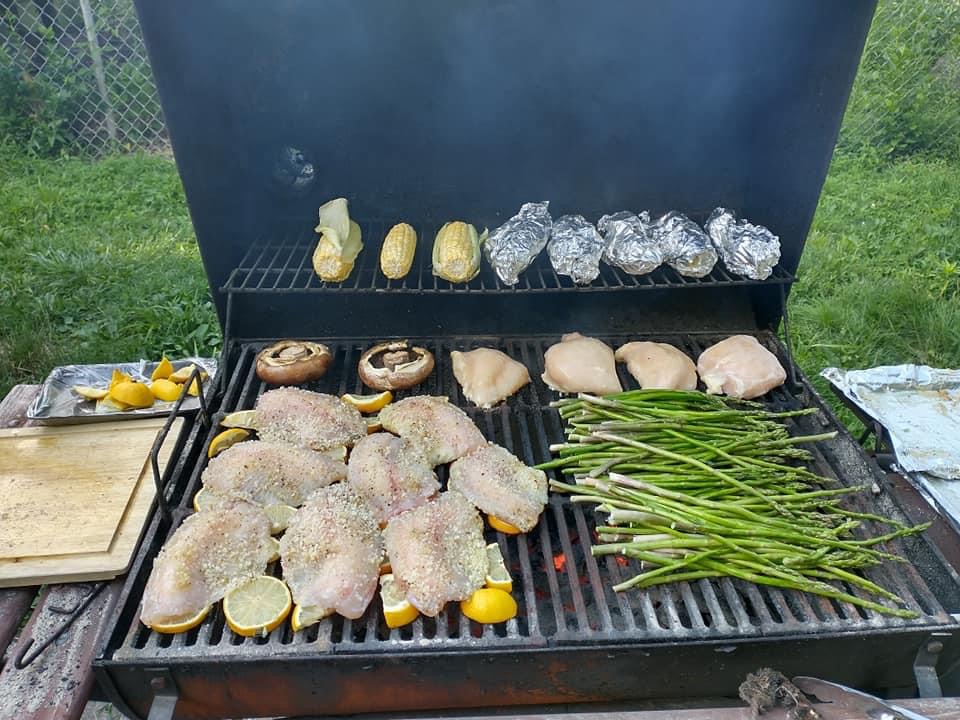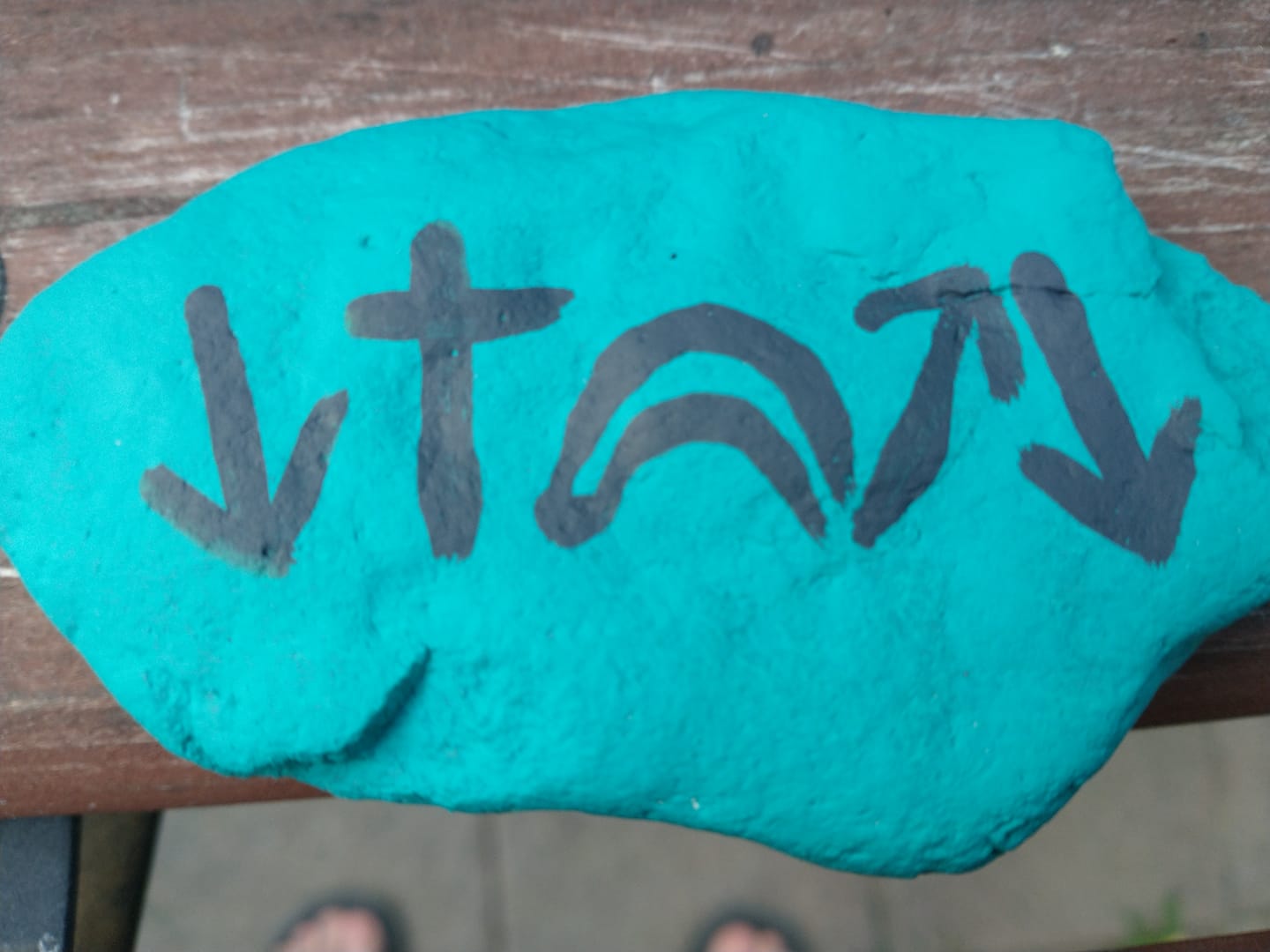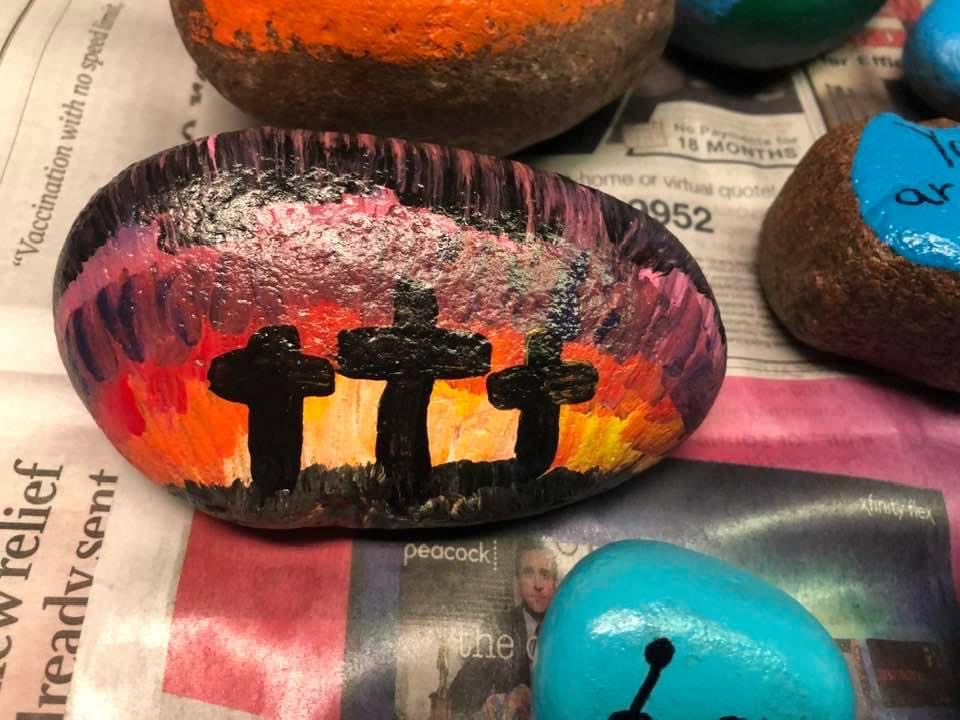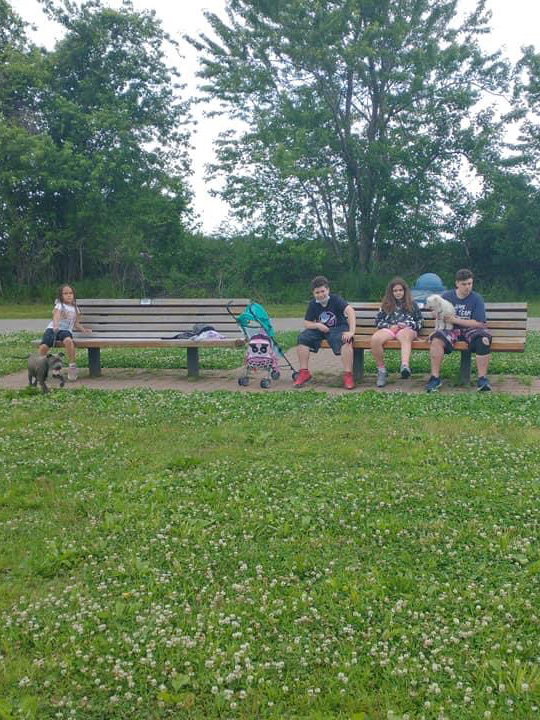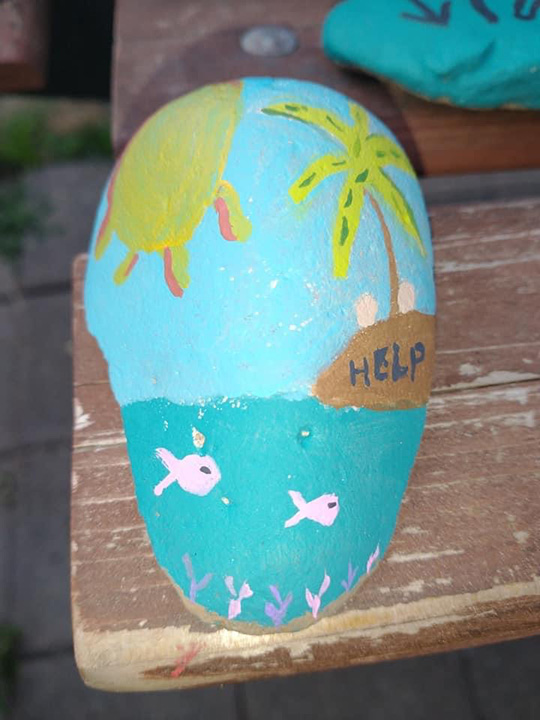 One of our prayer articles says, Designate prayer "stations" in your yard or where you will be walking. Paint and decorate rocks/stones with symbols and words. In addition, carry small rocks or stones in your pocket and set them where you stop to pray for people and situations. The article below includes many other suggestions for prayer and prayer walking. Check them out.

Kay L. Meyer, Founder,
President & Host
Radio Programs, Podcast Topics and Guests
with host, Kay L. Meyer, founder & president of Family Shield Ministries
Opening the Church to the Community 
July 6-12
Guest: Rev. Terry Tieman
Why Are Fathers Important  to Children?
July 13-19
Guests: Dave Powell and Jackson Powell
Crossing the Chasm: Helping Mormons Discover the Bridge to God
July 19-27
Guest: Rev. Jon Leach, Truth In Love Ministry
Witnessing Basics: Building a Relationship, Prayer, and Learning to Share God's Love
July 27-August 2 with Kay Meyer
Three of Meyer's book Witnessing-A Lifestyle will be given away through a drawing following the above broadcast. Respond before August 31. To register to win a book, call the Response Center at 1-877-250-8416 or email: witnesstofamily@gmail.com.
Beautiful Feet-Serve and Witness!
August 3-9
with Kay Meyer
Dealing with Conflict
August 10-16
with Kay Meyer
Balance When Life is Overwhelming
August 17-23
with Kay Meyer
PLEASE KEEP THE MINISTRY IN YOUR PRAYERS! THANK YOU. 
PLEASE SHARE OUR EMAIL NEWSLETTER WITH A FRIEND OR YOUR CONGREGATION