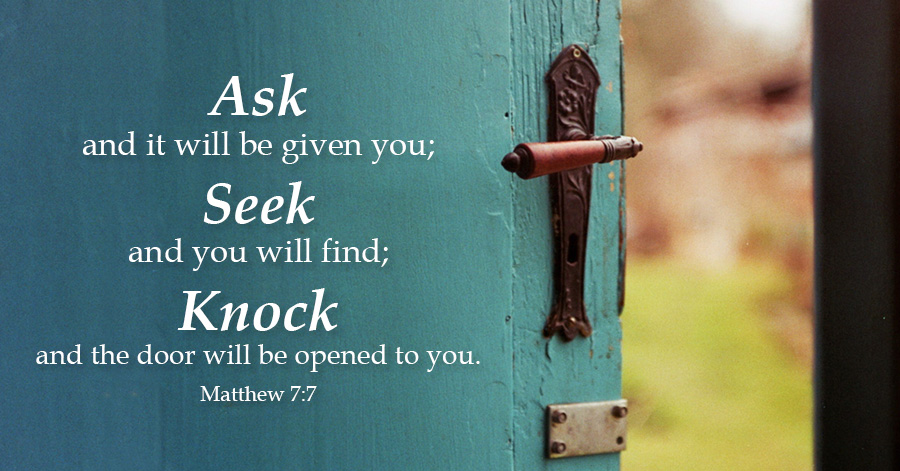 Ask, and it shall be given you; seek and you shall find; knock, and the door will be opened to you. Matthew 7:7
God has given us the privilege of prayer.  Because of Jesus' death on the cross, our sins are forgiven and our relationship with the Father is restored. We can talk with Him about our problems, praise Him for His mercy and abundant blessings.
During the past year we have prayed often for the pandemic to end. Now we also need to continue to pray for our nation.  The leaders and supporters of Family Shield Ministries join you in prayer! Maybe you have also been praying for a relative or friend who doesn't know Christ, for healing for someone you love, or for another challenge you and your loved ones face. Remember we can be confident that God hears us. Our Savior desires that we talk with Him about all our concerns--to ask, seek, and knock. He wants us to be persistent in our prayers.
Praying diligently is hard. Satan likes to put obstacles in our way. Our human nature causes us to forget to pray. We try to work out problems on our own. But remembering God's Word, we know God is the one we must rely on. He has told us that without Him we can do nothing.
Let's continue praying! What a privilege to take all our cares to the God who has promised to answer! Don't forget that you can submit your prayer request to us here:
Heavenly Father, we thank You for the privilege and power of prayer. Be with our nation. in Jesus' name. Amen.
In His Service and yours,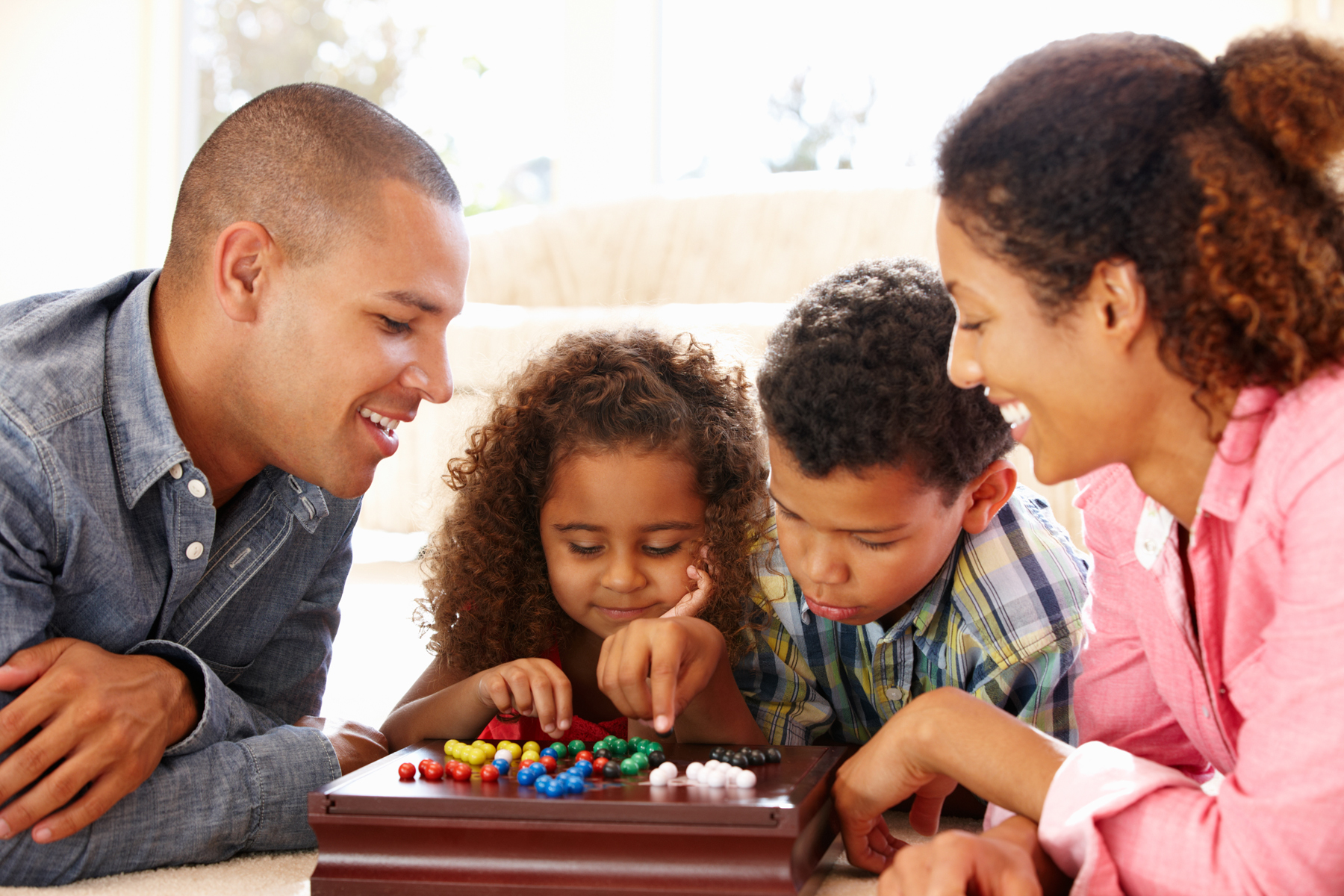 One of the six traits that help build strong, healthy families is: "spending time together."
Radio Programs, Podcast Topics and Guests
with Kay L. Meyer, founder & president of Family Shield Ministries
and host of Family Shield
Prayer & Witnessing
Guest: Rev. James Buckman
December 8-14
Christmas and the Angels
Guest: Rev. Ron Rall
December 15-20
A Family Shield Christmas Special
Guest: Rev. Derek Paetow
December 21-27
Grandparents Witness to Their Grandchildren
Guest: Dr. Richard Hardel
December 28-January 4
Joining Jesus on His Mission
Guest: Rev. Greg Finke
January 5-11
Balance-Christ Filled Living, Part Two
with Kay Meyer
January 12-18
Knowing What You Believe and Why You Believe It
January 18-24
Guest: Martin Winslow
From Mormonism to Christianity
Guest: Micah Wilder
January 24-31
Upcoming Programs:
The Five Love Languages with Dr. Gary Chapman
Note: We will have three of his books to give away through a special drawing. If you are interested in entering the drawing, email us at witnesstofamily@gmail.com. 
God's Promises for Families with Kay Meyer