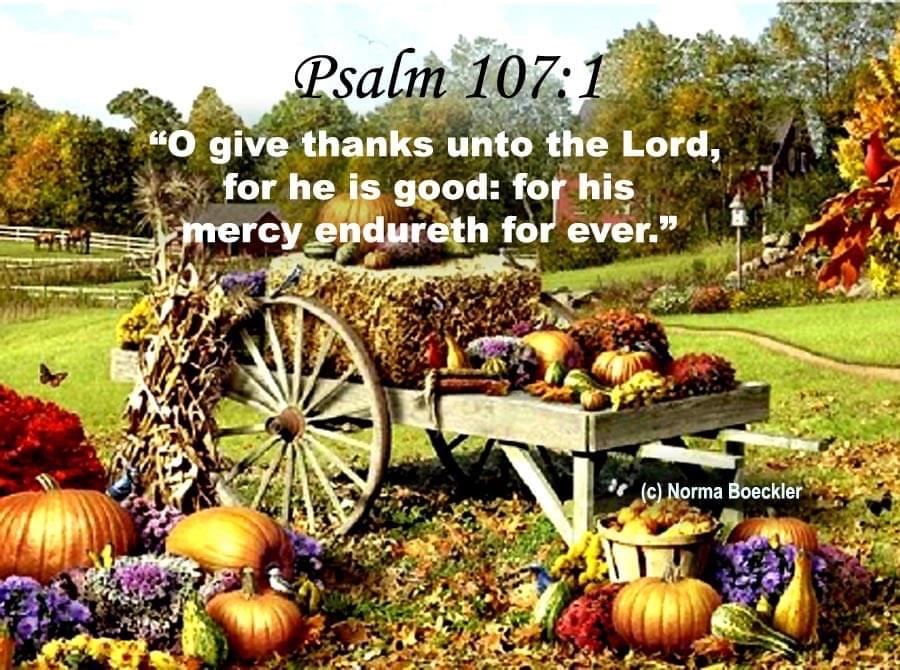 Be joyful always; pray continually; give thanks in all circumstances for this is God's will for you in Christ Jesus.
(1 Thess. 5:16-18)
For this reason, ever since I heard about your faith in the Lord Jesus and your love for all the saints, I have not stopped giving thanks for you, remembering you in my prayers.
(Ephesians 1:15-16)
We are thankful for you, those that read this email newsletter and our radio & podcast listeners!  And we are thankful for our Board of Directors, employees, volunteers, those we serve through the Response Center,  and supporters!  Today I want to say a special thanks to our contracted employees, as well as a couple of our dedicated volunteers. They include:
Michele Caldwell, owner of Houston Web Design & Hosting. She has a servant heart and is the best webmaster ever!
Brian Deubel. He is our very capable accountant and has worked with us for more than twenty years.
Gary Duncan is owner of Duncan Media Services. He takes care of our radio distribution to more than 50 radio stations throughout the United States.
Dave Powell edits and produces our radio program & podcast.
Nancy Stallard edits the Family Shield radio program for the radio network.
Dianne Sudbrock is the owner of The Write Design. Her graphic design business is responsible for the production of our publications (books, booklets, devotions, newsletters, donor appeals, and more).
John Brugere is the owner of Brugere & Company, C.P.A., P.C. His CPA business serves many individuals and businesses in St. Louis.
Linda Cox is the coordinator for the Family Shield Resource Center. If you call our 800 number you have talked to Linda or a staff member.
Grant Johnson maintains and cares for our computers.
Kristen Schaeffer of Southview Special School in St. Louis and 125+ of her students assemble our bulk mailings for us at no charge. Thank you Kristen and students!
Curt Wittbracht serves on our Board of Directors as the Treasurer. Curt, a CPA, prepares our annual 990 report and works with our accountant and the Board. He was the Chief Financial Officer (CFO) for LHM before he retired. Curt recently had a heart attack. We are so thankful he is doing well and continue to pray for him.
Terri Dooley is one of many of our wonderful volunteers. She is always happy to help with whatever project we have planned. Many of you who have received thank you calls may have talked with her. She is always pleased to serve the Lord and Family Shield Ministries.
All of you are loved, respected, and are very important to us. Thank you for your service to the Lord and this ministry! Would you join us in praying for each of these individuals? Ask the Lord to bless them. And send a message to them that we will share at witnesstofamily@gmail.com. Thank you!
Listen to our Family Shield Thanksgiving Special the week of Thanksgiving. We will again recognize these people and also interview my daughter, two of my grandchildren, and Yvette Marie Seltz about why they are thankful!
In His Service and Yours,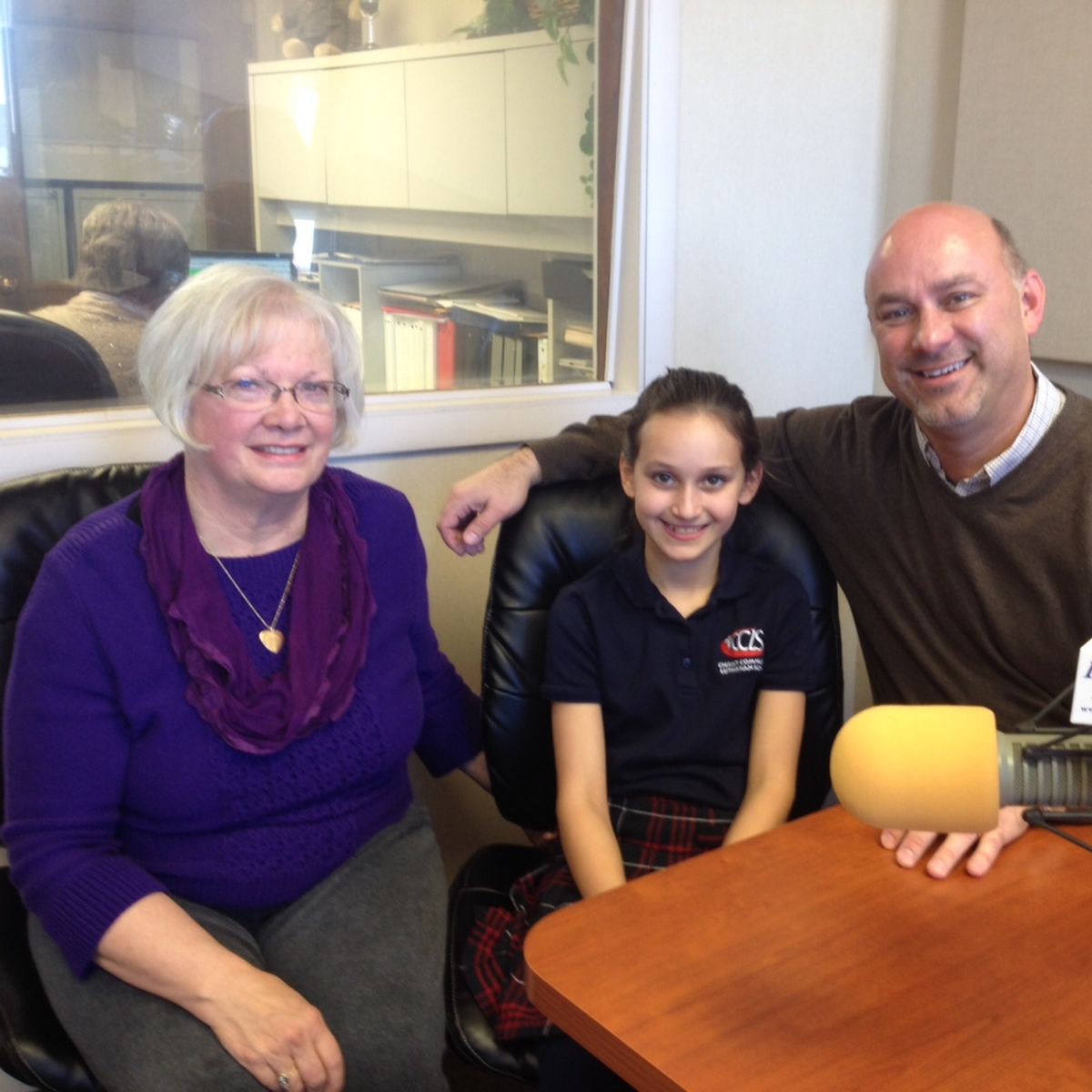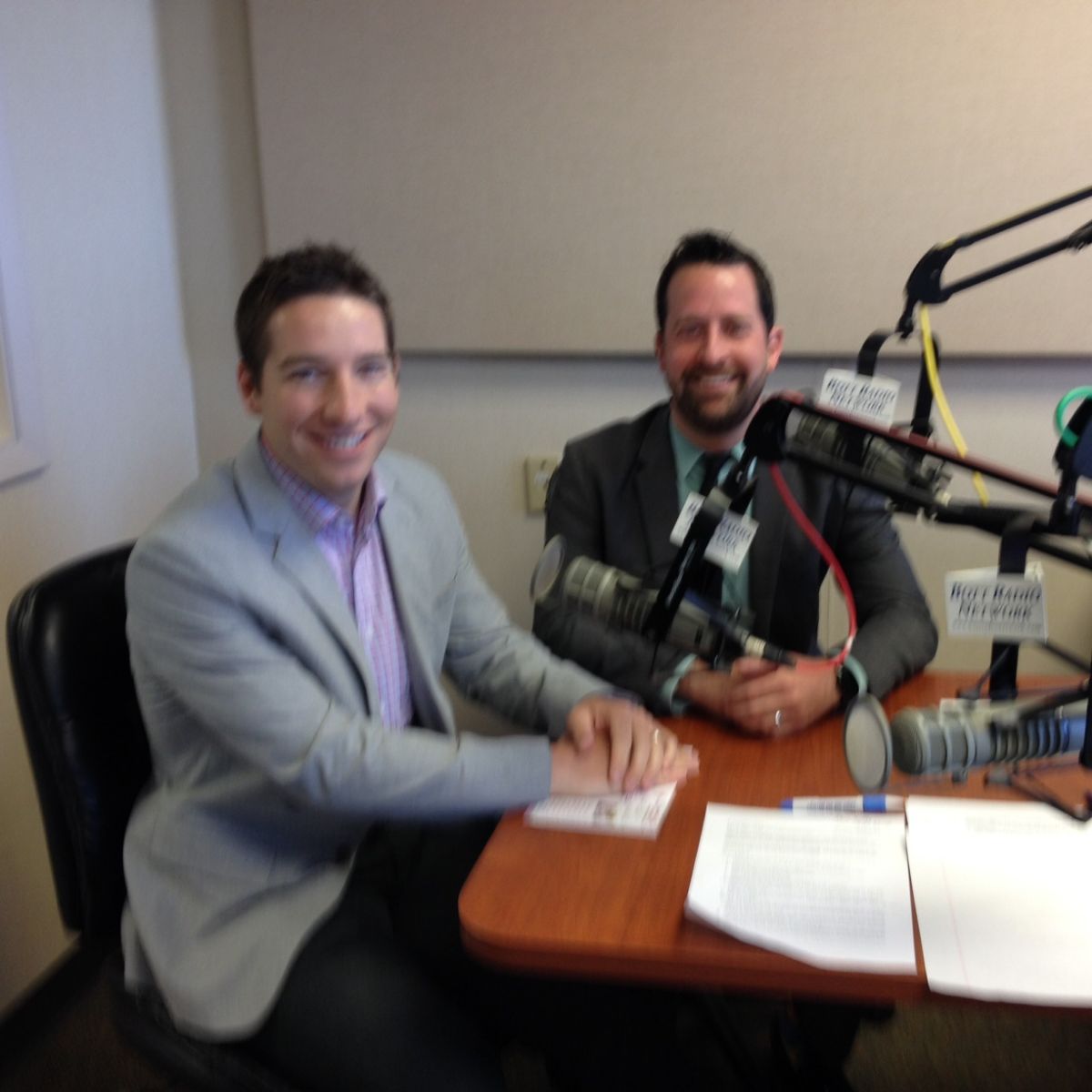 Family Shield, A Weekly Radio Program and Podcast
Family Shield airs on 50 radio stations throughout the United States and on our weekly podcast on iTunes & Apple, the FSM website, Facebook and Twitter.
Learn more about locations of radio stations and the day/time the program airs.
Radio Programs, Podcast Topics and Guests
with Kay L. Meyer, founder & president of Family Shield Ministries
and host of Family Shield.
Dealing with Spiritual Warfare in Today's World
with Kay Meyer, president and host
September 29-October 5
When You Are Unemployed
Guest: Dale Kreienkamp, author of How Long, O Lord, How Long? 
October 6-12
Learning About the Reformation
Guest: Rev. Randy Golter
October 13-19
Halloween and Today's Families
Guest: Krista Young
October 20-26
When People Ask Difficult Questions
Guest: Rev. Mark Larson
October 26-November 2
Family Wellness-Raising Resilient, Christ-Purposed Children
Guest: Dr. John Eckrich, author and speaker
November 3-9
Children and Worship
Guests: Dr. John Oberdeck and Dr. Shirley Morganthaler
November 10-16
God's Rescue at Sea
Guest: Don Wharton
November 17-22
The Family Shield 2020 Thanksgiving Special
Guests: Coreen, Elizabeth and Luke Jander, and Yvette Marie Seltz
November 23-30
We will be recognizing our employees on the Thanksgiving radio program, as well as some of our dedicated volunteers.
Upcoming Programs:
We're Not Blended
Traditions for Families
Christmas and Angels
A Family Shield Christmas Special
Grandparents and Their Grandchildren
Joining Jesus on His Mission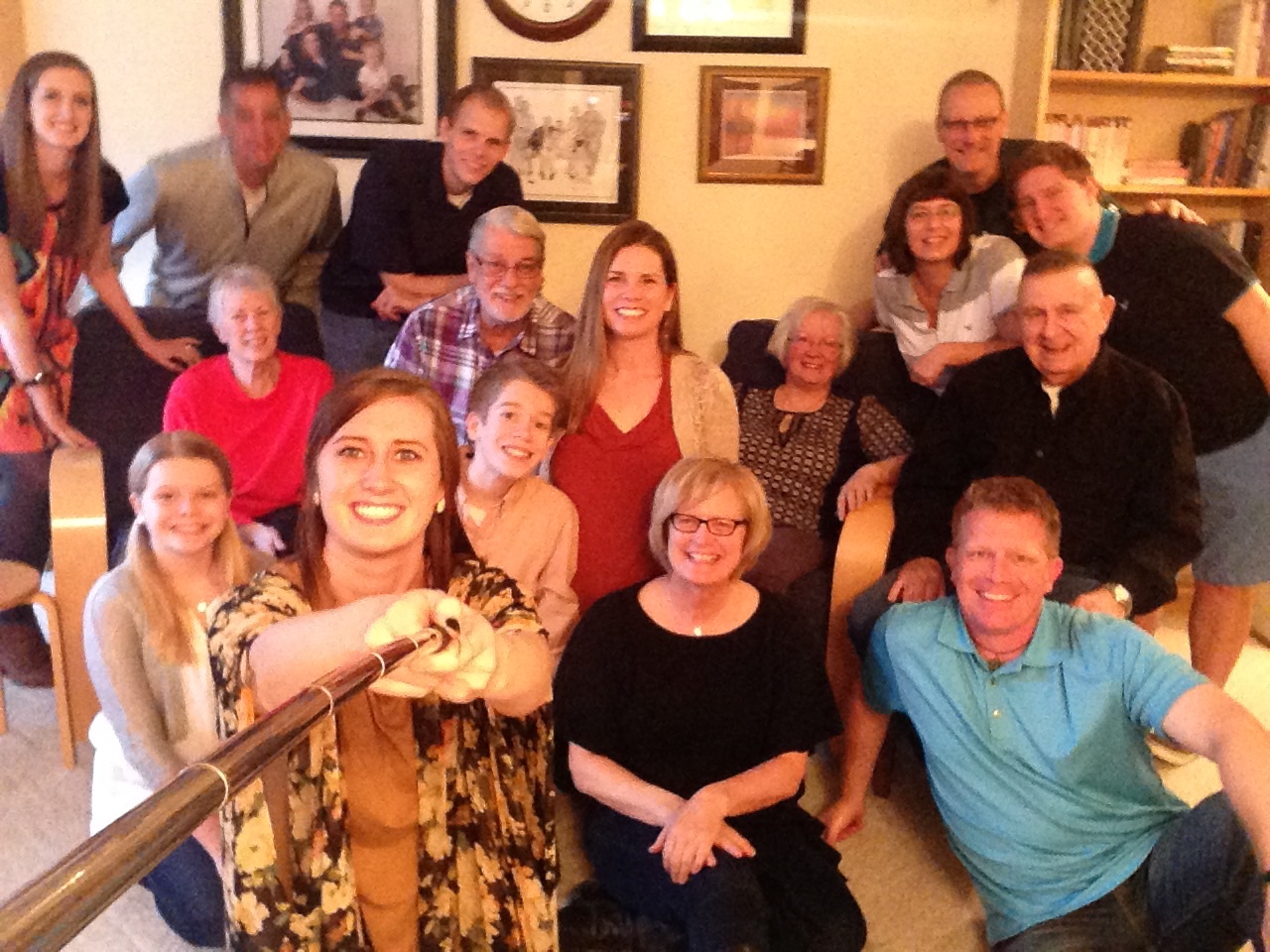 Thanksgiving Traditions for the Family

WHY ARE  YOU THANKFUL?
Why not take the letters THANKSGIVING as your family gathers during the holiday and brainstorm words that share why you are thankful. Write the word down the side of the page. Here are two examples from the first two letters:
T-Our family is thankful for times to talk together, teachers who tell us about Jesus, tasty turkey, the thief on the cross that came to faith in Christ, that we trust Jesus for our salvation, and that the tomb is empty!
H-That God knows each hair on our head, for ham, for hands that serve each other, for happy times together, the plentiful harvest, healing, that we can hear the word, heaven, helpers, hope, home, and the High Priest, Jesus.
A THANKSGIVING TABLECLOTH BECOMES A TREASURED MEMORY
Another activity for families with younger children is to put a cloth or plastic tablecloth on the table or floor and allow the children to draw a picture of why they are thankful for family and faith. Make sure you write their name and the year next to the picture. After they are done, allow them to explain their picture to the extended family. Reuse the tablecloth each year. It will become a treasured memory.
POTATO OR APPLE TURKEYS
Here is a project that you can allow little hands to do on Thanksgiving day or in preparation for the Thanksgiving dinner. Use them as the centerpiece for the table or as a favor for each place.
Materials:
Large brown potatoes or apples
Toothpicks
Assorted fresh and dried fruits, nuts, vegetables, and mini pretzel sticks and twists, for decorating.
Black and green olives
Peanut butter
Googly eyes (optional)
To stand each potato or apple upright, create a tripod by pushing three toothpicks into the bottom, leaving 1/2 inch protruding. Designate the top of the potato or apple as the head, or attach a separate, smaller potato/apple head with toothpicks. Put out an assortment of things to decorate it with. They might include:
Feathers: Trimmings: carrots, bell peppers, summer squash, cut into long strips.
Wedges of red onion, apple, orange peel for wings.
Eyes: raisons, dried cranberries
Wattle: wedge of red pepper or radish
Beak: cashew or almond, or tip of a lemon
Feet: carrot slivers or pretzels.
Note: An adult will have to help younger children.