Last week I mentioned how selectively making friends could open possible new worlds to us. This is especially true when we greet people with genuine warmth and interest regardless of age, culture, and social status. There are various ways we can create our friendship circle. However, we ought to first begin by asking ourselves what we imagine friendship to be. Do our expectations stem from unhealthy internal needs that place unrealistic and unfair expectations on others? Or do our friendship expectations emanate from our healthy desire to share life's ups and downs, celebrations, and tears with absolute dedication and trust? How we answer these two questions sets the table for those we invite to our circle. 
I have four action tips everyone can employ, no matter the age:
Be intentional
Notice those around you who are interesting, respectful, and kind. When our daughter was in 3rd grade, we moved to New York City. We arrived early that first day of school so she could observe the children and intentionally choose to engage with a few specific people. Over 20 years later, she remains close friends with her very first pick.
Offer an invitation
Invite the person to participate in a simple event, coffee, ice cream, etc. Extend a second invitation if they cannot accept your first.
Extend affirmation
If appropriate, show appreciation and affirm something your friend has said or done that genuinely amazed you or made you smile. Remember, you will build up your friendship more by making them feel valuable and interesting rather than trying to impress them.
Enjoy the process
Acquaintances are quickly made, but it takes time to build an authentic relationship. Real friendship is like a good roux: The longer you cook it, the richer in color it gets.
Friendship is reciprocal. It has a beginning and sometimes an end. As our lives change, so will our circle of friends. Keep in mind that a circle of friends does not always keep perfect relationships: You and I are not perfect, and we can bring messiness to our friendship circle as life challenges and, at times, overwhelms us. The beauty of true companionship lies in knowing that when one friend falters and struggles, the other friends are there to pray for them and support them through a situation. Our circles enable us to grow in character by practicing the three common threads of good relationships: trust, support, and belief.
Consider:
Who is supporting you right now?
What do they believe about you?
What do you believe about them?
Who are you supporting?
Have we demonstrated appreciation?
(Hmmm, I have a few note cards to write this evening!)
We get to experience many new worlds because of friends. Scripture has many stories of friendships across generations and cultural status. Consider the love and loyalty between David and Jonathan in 1 Samuel; the counselor-mentor relationship between Timothy and Paul in 2 Timothy; the faithful-servitude relationship between Naomi and Ruth; the unified and faithful productivity of Moses and Aaron in Exodus; and the in-production, ultimate story of sacrificial friendship between Jesus and you.
"You did not choose me; I chose you." John 15:16, ESV
"Greater love has no one than this, that someone lay down his life for his friends." John 15:13
Do perfectly balanced friendships exist? No, but they are beautiful, indeed. We will continue to discuss this critical topic in our next segment.
Until next week!
Copyright © 2020 Yvette Seltz, used by permission. Visit https://cccc-usa.com/new-index  to learn more.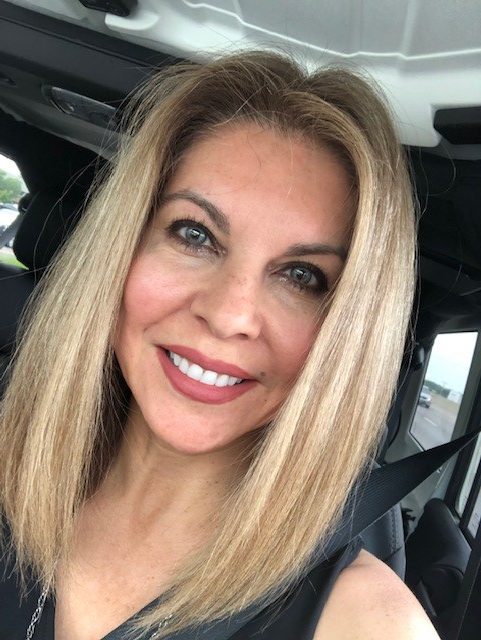 Dr. Marie Yvette Hernández-Seltz is the director of Candescent Counseling, Consulting & Coaching. She holds a PhD in Clinical Psychology and an MS in Industrial/Organizational Psychology. She has spent the past 15 years studying self-esteem, self-confidence, responsibility, and the effects of environment and culture on the individual.