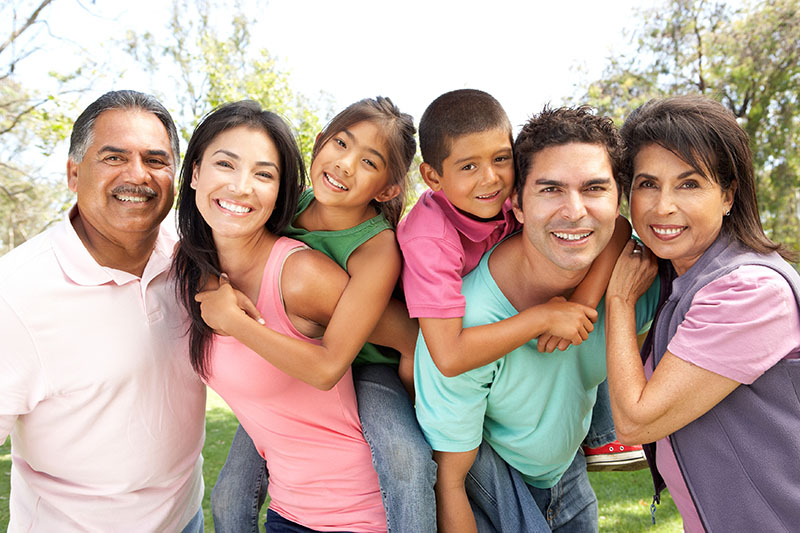 Eternal Life is Ours Today!
And this is the testimony: God has given us eternal life, and this life is in His Son. He who has the Son has life; he who does not have the Son of God does not have life. 1 John 5:11-12
After recovering from heart bypass surgery, Harold said to his wife, "Mary, isn't it wonderful to be alive? Life is one of God's great miracles."
Sometimes we have to come face-to-face with death to appreciate and give thanks for life. Life can be wonderful. But it can also be very difficult. How is life treating you today? Are you experiencing and enjoying the abundant life God has promised those who are His children? Christians are promised an abundant life on earth and eternal life in heaven. Our sins are all forgiven. Our future, even our eternal future, is bright.
The Bible says, "He who has the Son has life." Through faith in Christ we have eternal life today. It is a present reality. The gift of life everlasting is not dependent on what we do, but on what Christ has already done for us. He died for our sins. Now the eternal life He has won for us has already begun.
Lord Jesus, we thank and praise You for giving us forgiveness and eternal life. Our faith assures us that we will rise one day as You have risen and be with You in heaven. In Your name we offer our praise and prayer. Amen.
Your support allows us to serve individuals and their families and equip them to share their faith with family and friends. Thank you!
In His Service and yours,

Kay L. Meyer, Founder,
President & Host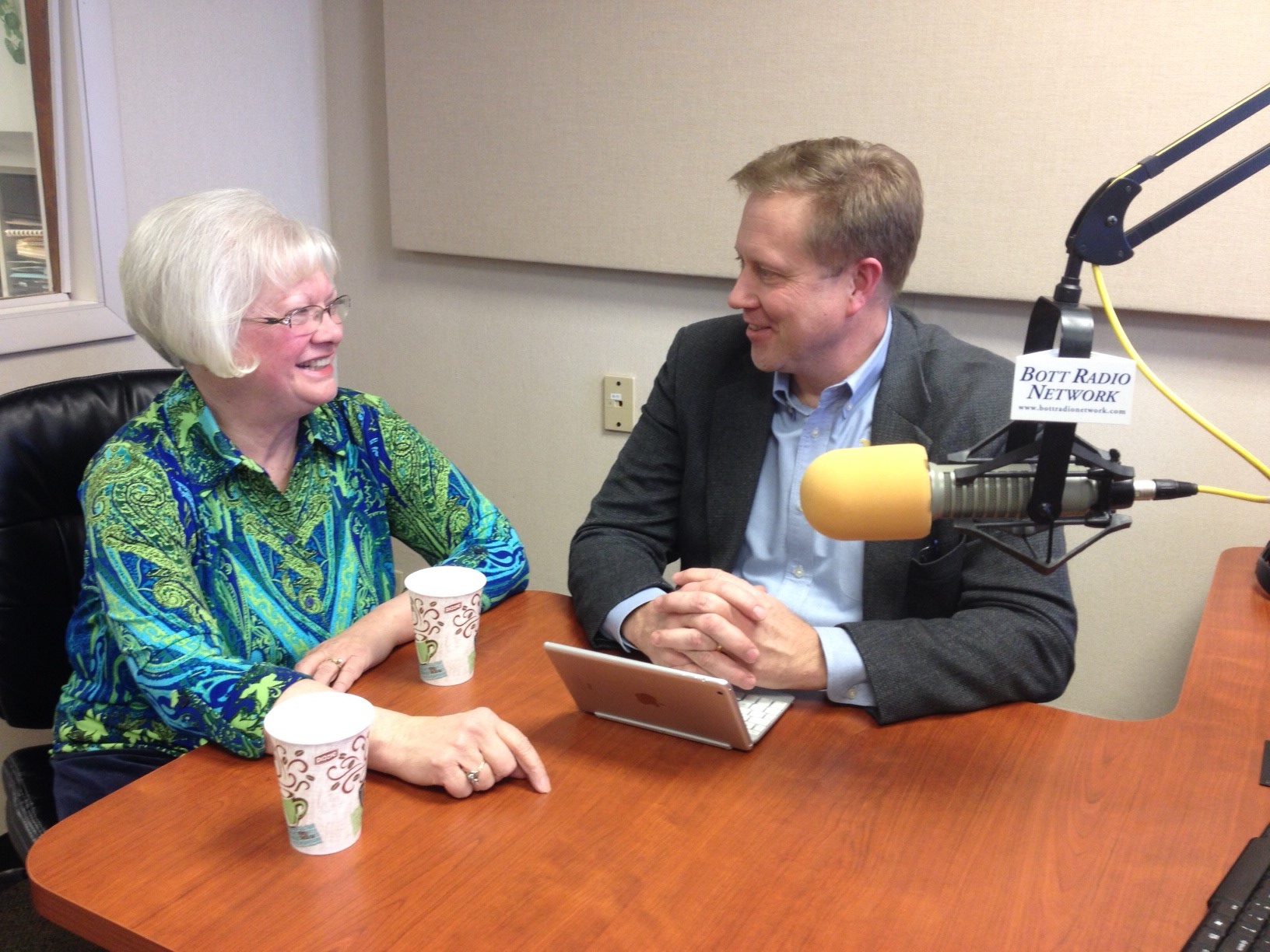 Radio Programs, Podcast Topics and Guests
with host, Kay L. Meyer, founder & president of Family Shield Ministries
Faith That Engages the Culture
Guest: Dr. Alfonso Espinosa, author
Three of Rev. Espinosa's books will be given away through a drawing.
If interested, call 1-877-250-8416 or email witnesstofamily@gmail.com by May 14th. You can also order the book through www.cph.org.
The Challenge of Suicide
May 4-May 10
Guest: Rev. Peter Preus, author of And She Was a Christian
Three of the books will be given away. If interested, call 1-877-250-8416 to enter the drawing or email witnesstofamily@gmail.com.
Dealing with Grief
May 11-17
Guest: Dr. Greg DeNeal
Equipped: The Armor of God for Everyday Struggles
May 18-24
Guest: Rev. Christopher Kennedy, author
Traveling with Children
May 25-May 31
Guests: Dana Herbst and Jamie Clausing
Parents Rising: Eight Strategices for Raising Kids Who Love God, Respect Authority, and Value What's Right
June 1-7
Host: Coreen Jander
Guest: Arlene Pellican, author
Finding Forgiveness
June 8-14
Guest: Donna Snow
Discipline and the 5 Love Languages of Children
June 15-21
Guest: Dr. Gary Chapman
Crossing the Chasm: Helping Mormons Discover the Bridge to God
June 22-28
Guest: Rev. Jon Leach, Truth In Love Ministry
The Family Shield Family Prayer Walk includes two phases:
Phase One: Equips parents and children to feel comfortable praying together and learn more about prayer and prayer walking.
Phase Two: Equips families to share their faith and witness.
Download the two page flyer that you can share at your congregation or with family members.
Download The Resource for Family Prayer Life and Prayer Walks by Jane Haas.
Please complete and submit the FPW survey (click here for link) after you have taken at least one family prayer walk.
We encourage those that take a family prayer walk to send us a picture of their family. We will use the pictures on our Facebook page, on the website, and/or in the email newsletter. We also have a small gift for families that complete at least one prayer walk and return the survey to us.
PLEASE SHARE OUR EMAIL NEWSLETTER WITH A FRIEND OR YOUR CONGREGATION