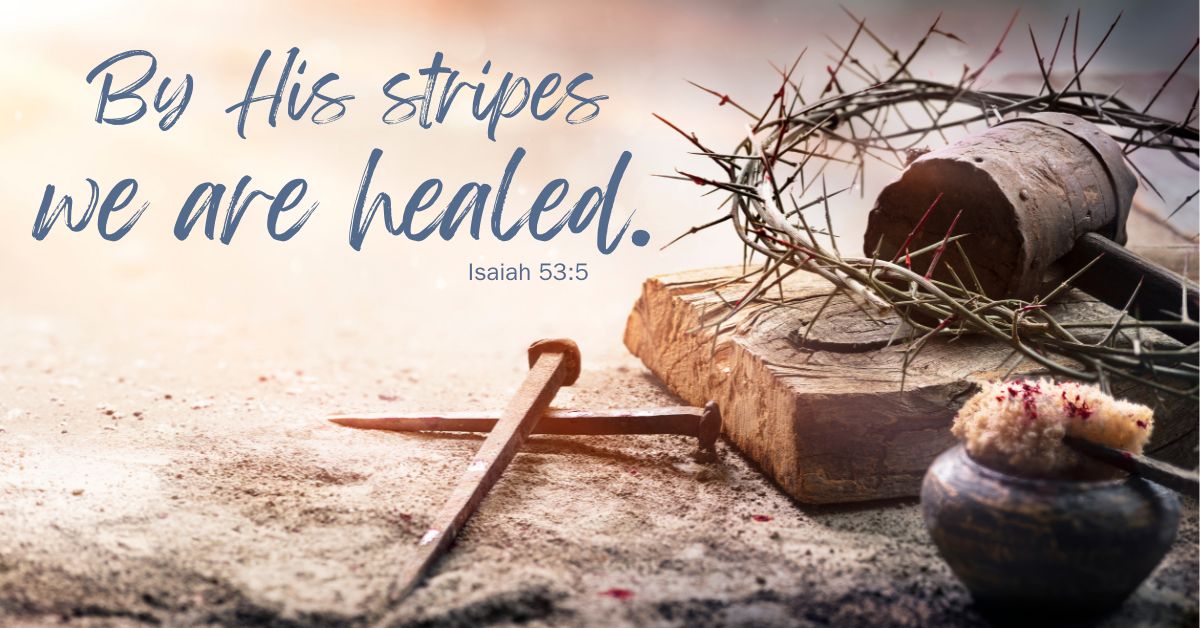 Jesus' Heart for the Lost
The Lord turned and looked at Peter. Then Peter remembered the words the Lord had spoken to him, how He had told him, "Before the cock crows today, you will deny Me three times. And he went out and wept bitterly (Luke 22:61-62).
There are few moments in the passion story more poignant than when Jesus turned and looks at Simon Peter in the courtyard. Peter had just denied for the third time knowing Jesus. The Lord had warned him this would happen, but Peter said he would never deny him (Mark 14:31). Now Jesus turns and looks at Peter, and the disciple remembers his sin and cries.
But let's not look too long at Peter. The real story is Jesus and His heart for the lost. His eyes seek out Peter, not to scold or shame him, but to gaze on him with love. When Jesus goes to the cross, He will take Peter's denial with Him. In that gaze is the promise of forgiveness.
There is a powerful lesson here for us. Jesus has a heart for the lost. There are those times when we are lost, lost in our sin and what it has brought about. We get lost in sorrow or the pressures of daily life. But here we see our Savior, who would not go to the cross without seeking out the lost one and calling him to come home. The gospel is Good News!
Lord Jesus, thank you for loving us so much You willingly went to the cross and died for all our sins! Amen.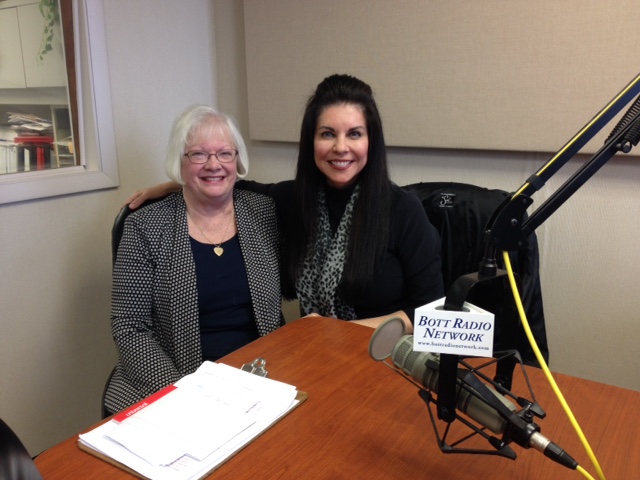 Radio Programs, Podcast Topics, and Guests
with host, Kay L. Meyer, founder & president of Family Shield Ministries
Lent and Today's Families
March 13-20
Guests: Mark Sengele and Julie Baumler
Jesus Said WHAT?
March 20-27
Guest: Rev. Christopher Kennedy
Promised Rest: Finding Peace in God's Presence
March 27-April 3
Guest: Michelle Diercks, author and host
Family Shield Easter Special
April 4-April 10
Guest: Rev. Timothy Scharr
Screen Kids: Relational Skills Every Child Needs in a Tech-Driven World
April 11-16
Guest: Arlene Pellicane
Let's Take a Family Prayer Walk
April 17-24
Guest: Jane Haas
Learn about additional resources for a prayer walk
Download our "Let's Walk and Pray" booklet here:
Finding Opportunities to Share Our Faith 
April 25-May 1
Guest: Rev. Mark Femmel
God Loves MOMS
May 2-8
Guest: Christina Hergenrader
COMING SOON! 
Addressing the Needs of Parents Whose Adult Children Have Left the Faith
Several guests who returned to faith in Christ will be our guests.
Dealing with Trauma
Guest; Devin Seltz