Be Persistent in Prayer
Ask and it will be given to you; seek and you will find; knock and the door will be opened to you. Matthew 7:7
How would you rate your prayer life? What have you been praying about recently? Perhaps you are unemployed, unhappy or ill. Are you worried about what the future will bring or lonely and feeling helpless? Ask, the Bible says, seek and knock on God's door.
God can send a friend into a lonely life, someone to help and befriend. Indeed, God's Son is a friend, an ever present help.
Or maybe you or a loved one is ill. Ask God for healing. Continue to pray. Be persistent; be patient. Ask others to pray with you. Jesus was sent into this world "to heal the brokenhearted" (Luke 4:18).
Whatever you need, physical, emotional, or spiritual, God is waiting to hear from you and to respond to your prayer. Bring all your needs to the Lord in prayer. Be specific.
And then be patient. Prayer connects us to the all-powerful, all-knowing, and all-loving God. God's answer is not always yes. Sometimes it's wait. Sometimes it's no. But God always answers the Christian's prayer. "Ask and it will be given to you; seek and you will find; knock and the door will be opened to you."
Heavenly Father, we ask You to continue to shower Your love and forgiveness on us, for Jesus' sake. Amen.  
In His Service and yours,

Kay L. Meyer, Founder,
President & Host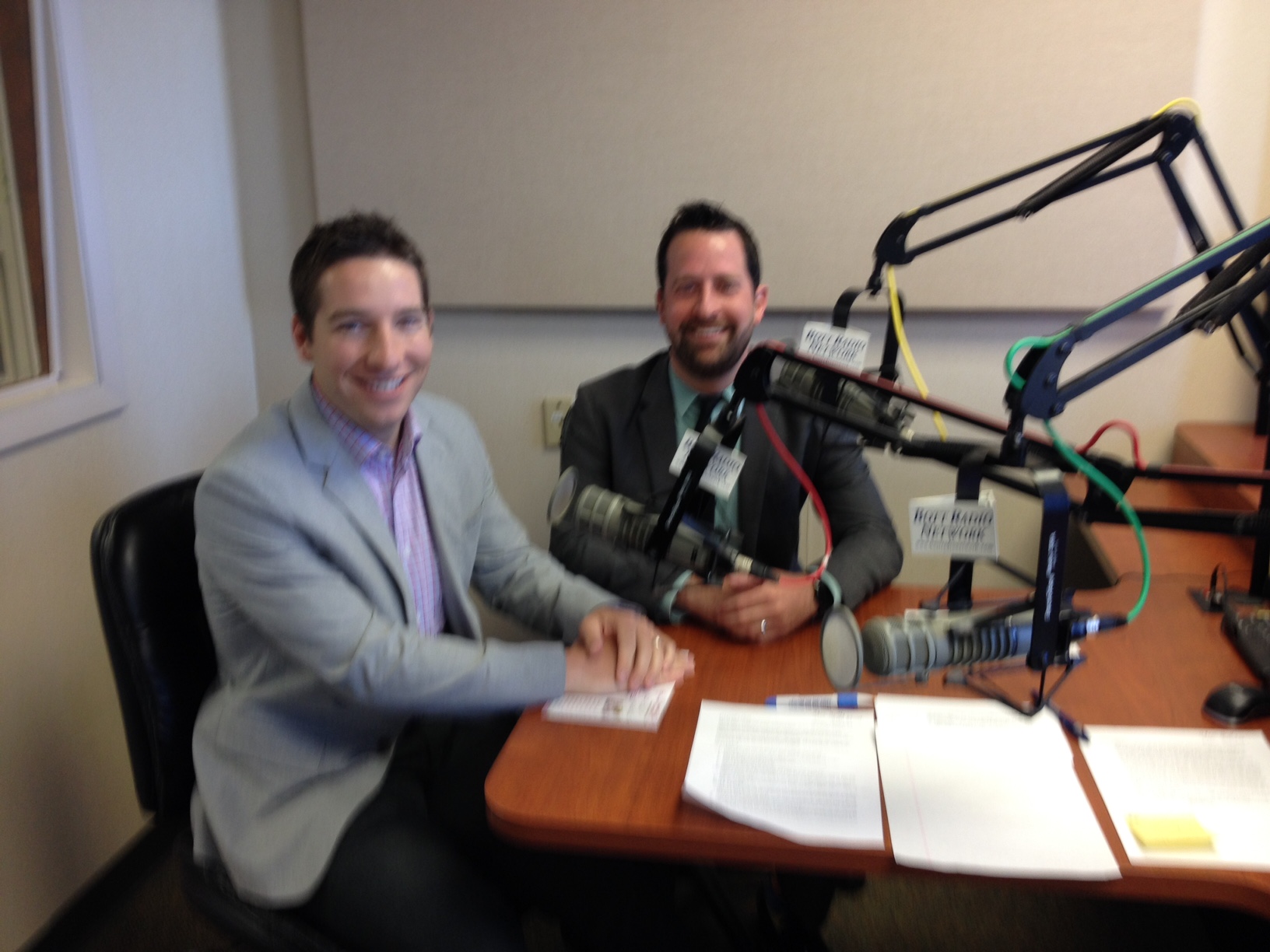 Radio Programs, Podcast Topics and Guests
with host, Kay L. Meyer, founder & president of Family Shield Ministries
Parents Rising: Eight Strategies for Raising Kids Who Love God, Respect Authority, and Value What's Right
Host: Coreen Jander
Guest: Arlene Pellican, author
Finding Forgiveness
Guest: Donna Snow
Discipline and The 5 Love Languages
June 21-June 28
Guest: Dr. Gary Chapman, author
Dealing with Anger
June 29-July 6
Why Fathers Are Important  to Children?
July 6-12
Guests: Dave Powell and Jackson Powell
Crossing the Chasm: Helping Mormons Discover the Bridge to God
July 13-19
Guest: Rev. Jon Leach, Truth In Love Ministry
Beautiful Feet-Serve and Witness!
July 20-27
with Kay Meyer
Learning To Be a Loving Blended Family
July 28-August 3
Guest: Dana Herbst
Dealing with Conflict
August 3-9
with Kay Meyer
Balance When Life is Overwhelming
August 10-16
with host, Kay Meyer
PLEASE KEEP THE MINISTRY IN YOUR PRAYERS! THANK YOU.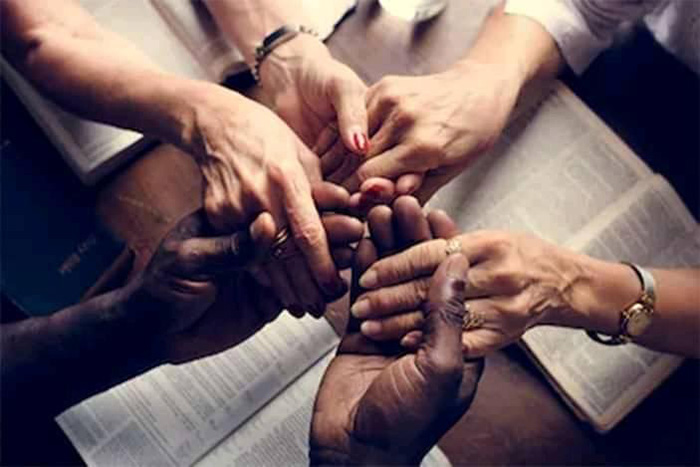 PLEASE SHARE OUR EMAIL NEWSLETTER WITH A FRIEND OR YOUR CONGREGATION