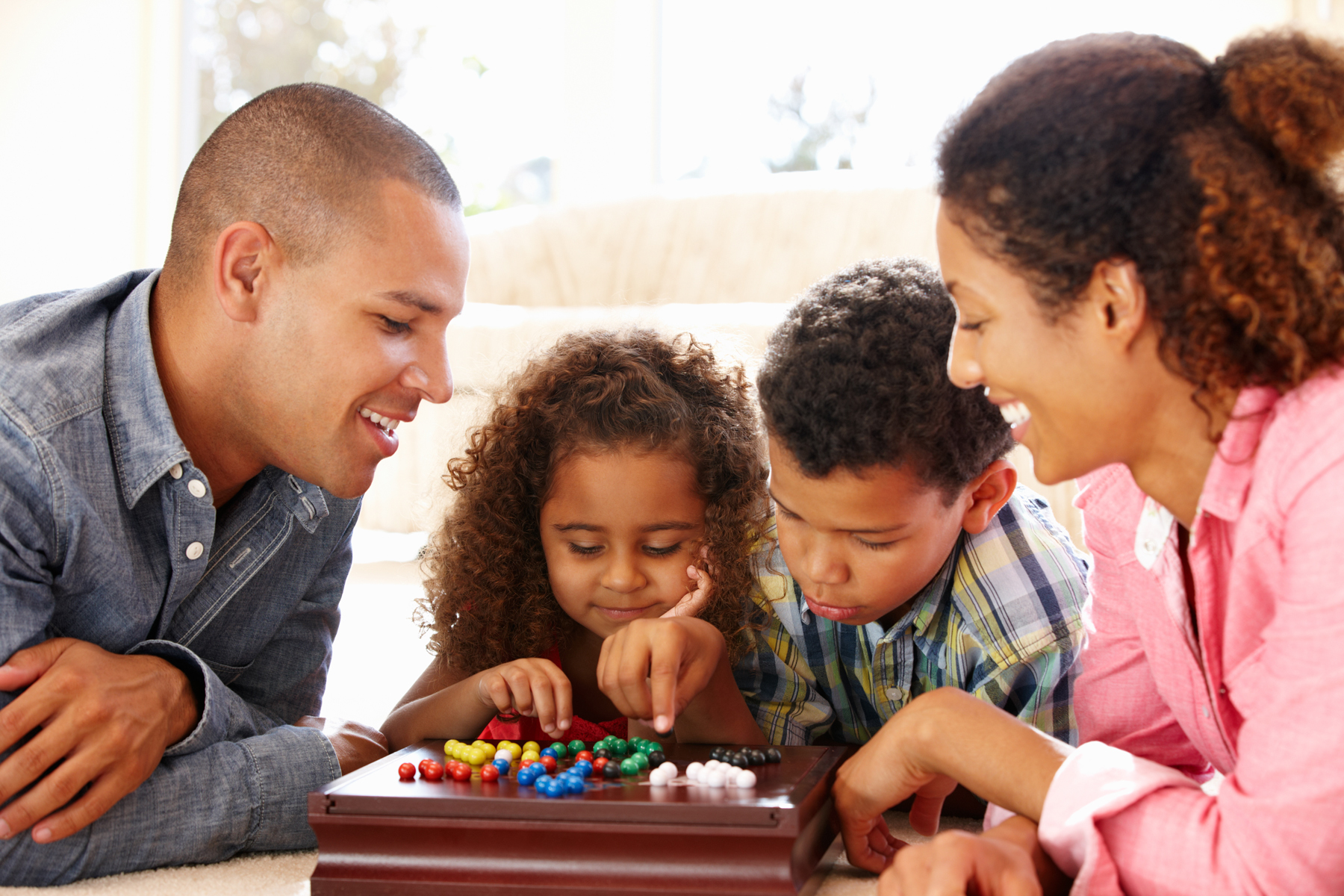 Stories from the Ministry
We recently updated stories on our website of those we touch through our various ministries. Stories are listed under each area of ministry. The following are a few of the people we have served through the radio program, podcast, the Response Center and Follow Up Services. Read more of the stories here:
Betty Calls and Asks for Help
God continues to open doors for us to share His love and to strengthen individuals and families through the weekly radio program.
The radio program had just ended when the engineer said, "Kay, you have a call."
"Hello, Mrs. Meyer, are we off the air?"
"Yes."
"Good. You talked today about prayer. I really need your prayers. Would you pray for me and my husband?"
During the next few minutes, this woman shared her story with me. Some months before she learned that her husband had been involved in a long-term affair. She was understandably hurt, angry, and upset. "Mrs. Meyer, he was my best friend! I feel so betrayed! I don't know what to do or where to go for help. I just can't seem to get over the hurt."
She wanted to learn how to forgive him and rebuild their shaky relationship. As we talked I learned she and her husband had not attended church for many years. I couldn't help but ask, "If you never go to church, why are you listening to a Christian radio program?" She responded, "Because I need help and I thought you might be able to offer some answers."
What an open door for the message of God's love through Christ. Toward the end of the conversation, I shared the Gospel and prayed with her. Later we referred her to a Christian counselor and to a congregation near her home. The last time we talked she and her husband were still married and were attending church together. They were also in counseling.
Situations like this often seem impossible to you and me, but God performs miracles every day. He is in the business of restoring broken relationships! After all, isn't that what He sent His Son into the world to do? Opportunities to share the Gospel abound on Christian radio.
Prisoners Write Asking for Prayer and Resources
"I listen to Family Shield each week and am incarcerated in Texas. I almost never attended church and don't know much about God's Word. One of the volunteers that come to do Bible studies with us recommended the radio program to us. Thank you for caring about me and my family. I'm learning so much." John
Prayer and Encouragement for Families in Crisis
"I'm Michael. My wife and I have two young children. I lost my job and was out of work for over a year. Since my wife didn't work it was a very challenging time. I did some part-time work, continued to volunteer for several non-profit organizations and a church in our community. Last month I accepted a new position. During these challenging times, God walked with us. We were able to pay our mortgage payment during the entire year.  We so appreciate your prayers and encouragement as we went through this life challenge. Thank you!"
Overcoming Fear and Anxiety
"I have been very afraid during the past months because of the coronavirus and heard your program that dealt with fear and anxiety. Thank you for speaking about this topic and again encouraging me to trust in the Lord. I need to be reminded of His love and care every day."
Amanda Wrote Us
The Lord continues to open opportunities for us to share God's love with those who don't yet know Christ. Amanda is an 83-year old widow who wrote us after hearing a Family Shield podcast on "Dealing with Grief." She found us by searching the Internet. She told us in her letter how much the program had touched her heart and helped her in the grieving process. She had lost her husband just months before she wrote. She asked if we could connect her to the guest counselor that I had interviewed. She wanted him to counsel her through her grief. I did connect them. It wasn't until I got to the end of her letter that she told me she was Jewish and didn't believe in Jesus. 
She continued, "Your program was so hopeful and helpful! I just had to write!" The Holy Spirit guided her as she wrote us. Would you keep her in your prayers? Remember it is never too late to come to know the Lord. Jews for Jesus recently stated, "Jewish people are the most unreached people in the world." Your support allows us to serve many individuals and their families that need Christ! Thank you!
Your support allows us to serve individuals and their families and equip them to share their faith with family and friends. Thank you!
In His Service and yours,

Kay L. Meyer, Founder,
President & Host
Joining you in prayer
We receive hundreds of requests for prayer and share them with our staff and prayer warriors. Please join us in praying for:
Lorraine's salvation and her health.
Dave, who is interested in sharing the gospel and being trained to witness to others.
Linda, whose 36 year old son passed away recently.
A young man who is depressed and is not talking to his family.
Valarie, who is caring for her mom who is very ill.
Teresa, who is caring for her aging parents.
Dick and Jane, who are witnessing to a Mormon neighbor.
Ramona, who has cancer.
Pat, who is moving to an assisted living facility.
Praise God, Danny is home and is doing well.
Kelly, who is having cancer surgery. Also be with her husband and son.
Please also keep in prayer some families that we serve that have loved ones who are not Christians. They include: Sherry, Amy, Jeffrey, Amber, Michael, Jonathan, Tommy, and many more.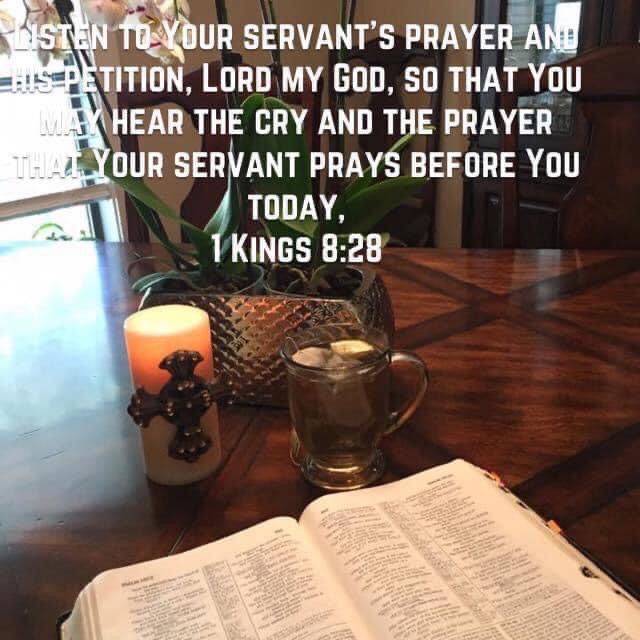 "Be anxious for nothing, but in everything by prayer and supplication with thanksgiving let your request be made known to God" (Phil 4:6).
Radio Programs, Podcast Topics and Guests
with host, Kay L. Meyer, founder & president of Family Shield Ministries
Grieving the Loss of a Child
Guest: Rev. Jerry Hays
Stepping Out to a Life on the Edge
Guest: Deb Burma. Author
Family Prayer Walk Leadership Training
April 19-26
with Kay Meyer
Please fill out the survey after your walk. Also send us a picture of your family. 
Also listen to the 30 second spot about the Family Prayer Walk and share it with your congregation and friends here: 
The Challenge of Suicide
April 26-31
Guest: Rev. Peter Preus, author  of And She Was a Christian 
Faith That Engages the Culture
April 31-May 3
Guest: Dr. Alfonso Espinosa, author
Three of Rev. Espinosa's books will be given away through a drawing.
If interested, call 1-877-250-8416 or email witnesstofamily@gmail.com by May 14th. You can also order the book through www.cph.org.
A Mother's Day Special 
May 4-10
Guest: Faith Spelbring
Dealing with Grief
May 11-17
Guest: Dr. Greg DeNeal
Equipped: The Armor of God for Everyday Struggles
May 18-24
Guest: Rev. Christopher Kennedy, author
Traveling with Children and Youth
May 25-May 31
Guests: Dana Herbst and Jamie Clausing
A Father's Day Special
June 1-7
Dealing with Depressions
June 8-14
Guest: Bill Kuntz
Discipline and the 5 Love Languages of Children
June 15-21
Guest: Dr. Gary Chapman
Topic: Summer Activities for Children
June 22-28
PLEASE SHARE OUR EMAIL NEWSLETTER WITH A FRIEND OR YOUR CONGREGATION