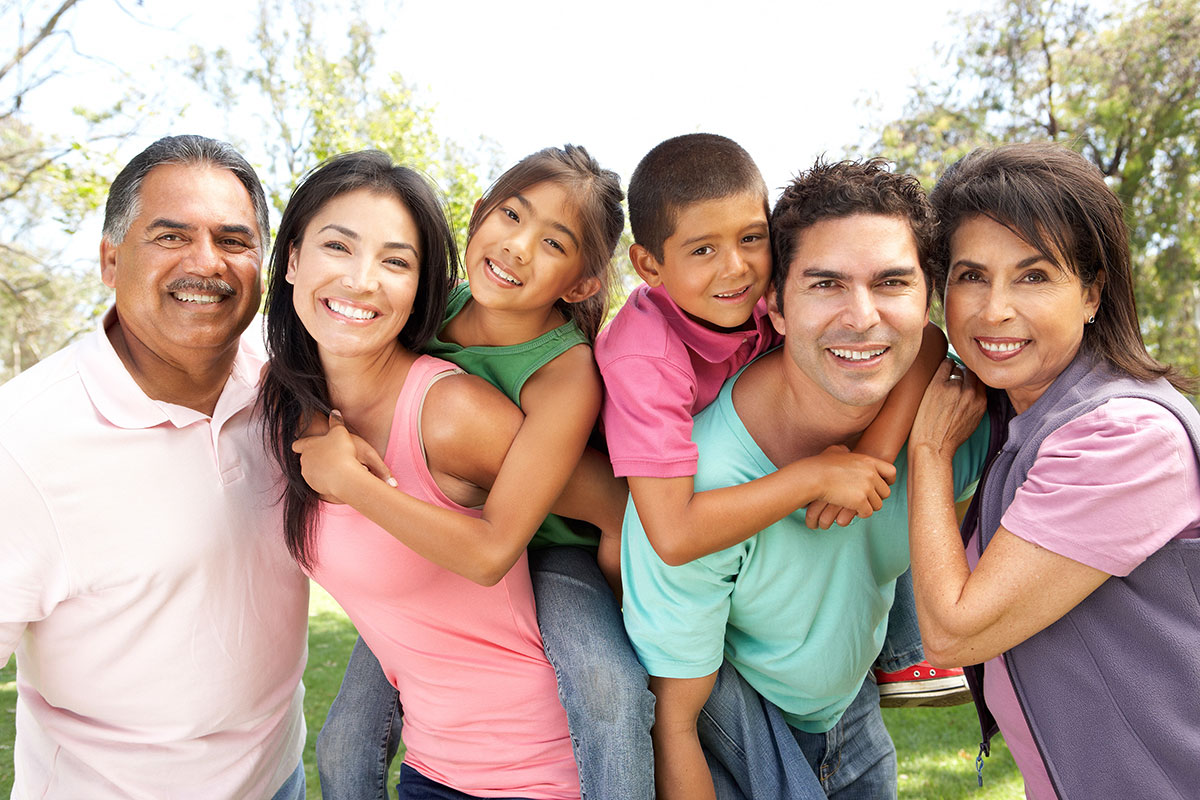 My only aim is to finish the race and complete the task the Lord Jesus has given me, the task of testifying to the good news of God's grace. 
Acts 20:24
Memorial Gifts
Memorial gifts can be given to Family Shield Ministries in memory of a family member or friend; in honor of a special person; or in recognition of an event or special occasion. The following gifts were received:
Harold & Virginia Brosowske
Rev. Mark and Kay Matthews
Rev. Edwin Dubberke
Joan Dubberke
Helen Gertrude
Russell McCutchen
Rev. Eldon Winker
 Tjaden & Kay Meyer
Harold Melser
Amy Huggins Melser
Larry Visrardi
Linda Kuhn
Clarence Voight
Donald & Sharon Voight
THANK YOU FOR YOUR PRAYERS AND SUPPORT!
Truly, truly I say to you, he who hears My word, and believes Him who sent Me, has eternal life, and does not come into judgement, but has passed out of death into life. 
John 5:14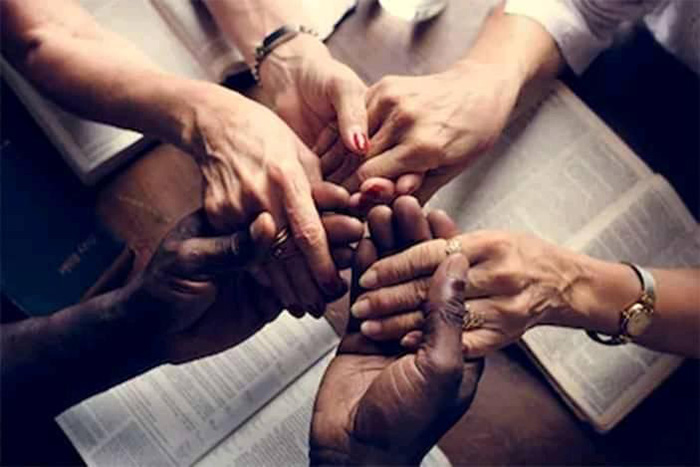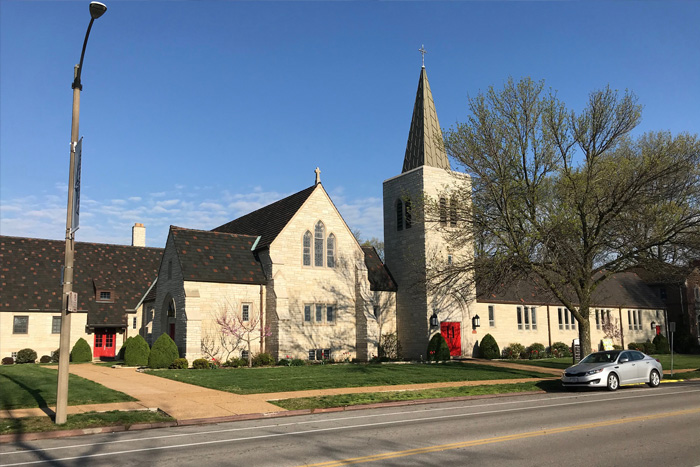 Don't Let Your Thrivent Choice Dollars Expire!
If you are a Thrivent member that has donated Thrivent Choice Dollars to support Family Shield Ministries remember that you have until March 31, 2021, to direct any remaining 2020 Choice Dollars to us.
Your support allows us to proclaim God's love to radio listeners on 50 stations throughout the United States and on the podcast. More than 850,000 people listen each week. George Barna Research has documented that 85% of Christian radio listeners are churched, and 10-15% are unchurched or do not know Christ. Your support is critical in helping us share the Gospel beyond the walls of the church.
Go to thrivent.com/thriventchoice or call Thrivent at 1-800-847-4836 and an employee will help transfer your funds to Family Shield Ministries. Learn more about us at familyshieldministries.com.

Family Prayer Walk Print Resources
The Family Shield Family Prayer Walk includes two phases:
Phase One: Equips parents and children to feel comfortable praying together and learn more about prayer and prayer walking.
Phase Two: Equips families to share their faith and witness.
Download the two page flyer that you can share at your congregation or with family members.
Download The Resource for Family Prayer Life and Prayer Walks by Jane Haas.
Lent and Today's Families
Guests: Mark Sengele and Julie Baumler
March 8-15
Dealing with Cancer
Guest: Rev. D. Michael Hackbardt
March 15-22
5-Minute Bible Studies for Families
Guest: Rev. Jay Bickelhaupt, Author
March 22-29
Faith to Follow: The Journey of Becoming a Pastor's Wife
Guests: Kate Meadows and Coreen Jander
March 30-April 5
The Grieving Process of Losing a Child
Guest: Rev. Jerry Hays
April 5-April 12
Stepping Out to a Life on the Edge
April 12-19
Guest: Deb Burma
Family Prayer Walk Training for Family Leaders
April 19-26
with Kay Meyer
The Challenge of Suicide
April 26-31
Guest: Rev. Peter Preus, author  of "And She Was a Christian" 
COMING SOON
A Mother's Day Special
An ex-Jehovah's Witness Finds the Christ of the Bible