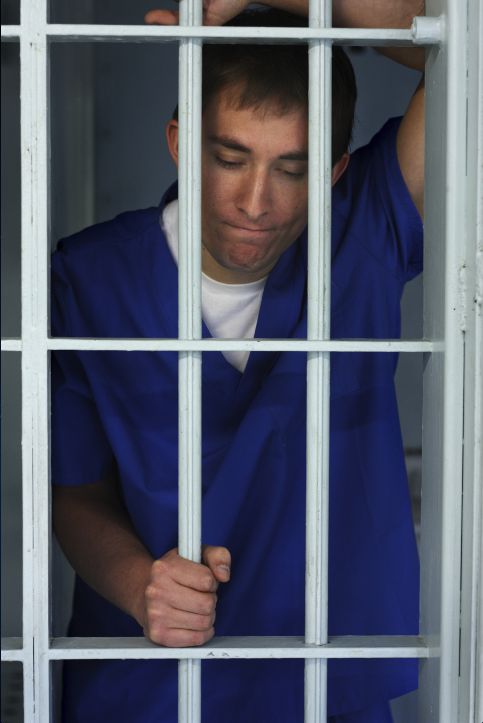 Family Shield understands that family ministry is a tool for effective outreach! Whether people are churched or unchurched they care about their families.
Each year Family Shield hears from over 350 unchurched and unsaved individuals, as well more than 7,000 Christians. Building a positive relationship with those who are unchurched is critical. Often FSM staff and volunteers are helping Christians learn to share their faith and witness more effectively in the home, church, and communities. Training others to witness is part of evangelism! Many of the radio listeners receive the Family Shield e-mail newsletter or call/write us and ask for prayer for their family members, those they are trying to witness to, and for advice and resources. FSM also receives many requests for resources and advice from congregational Family Life Directors, DCE's, and those who serve on the Board of Evangelism or Board of Education at their congregations.
Our radio program is aired on 50 stations throughout the United States. George Barna research has documented that 10-15% of all Christian radio listeners are unchurched. This makes radio a wonderful tool for outreach. Our new podcast also reaches beyond the walls of the church.
A donor in Wisconsin told us that her congregation records and uses the Family Shield radio programs on evangelism calls. They recognize that meeting needs helps them build positive relationships and gives them opportunities to share the law and gospel. Learn more about the ministry to those who do not know Christ by listening to our program on the website.
The Family Shield Counter-Cult Outreach Ministry
This area of our ministry specializes in witnessing to Jehovah's Witnesses and Mormons and assisting family members and friends of Jehovah's Witnesses and Mormons learn to witness to their loved ones.
Offers training seminars and workshops.
Produces radio and cable TV programs on cults, the occult, and false religions.
Produces, refers and connects individuals to resources and products.
Witnesses to those involved in the Watchtower Bible and Track Society.
Networks with other apologetic organizations and individuals knowledgeable in this area of ministry.
Many volunteers help us with this ministry. Some have loved ones that are involved in either the Church of Jesus Christ of Latter Day Saints or the Watchtower Bible and Tract Society. We also have many organizations on our Recommended Links that help equip people to witness to those involved in cults and the occult.
Download these free important resources from our website:
Witnessing Articles
Our Witnessing page also has many articles on witnessing from Kay's monthly column in the St. Louis Metro Voice newsletter. Two include: "Jehovah's Witnesses Skipped My Home Again" and "A Divine Appointment with a Jehovah's Witness.
Resources
Kay Meyer's book Mission Field on Our Doorstep: Jehovah's Witnesses is available through the website and other publishers.
Kay Meyer's book Witnessing-A Lifestyle is also available through the website and other publishers.