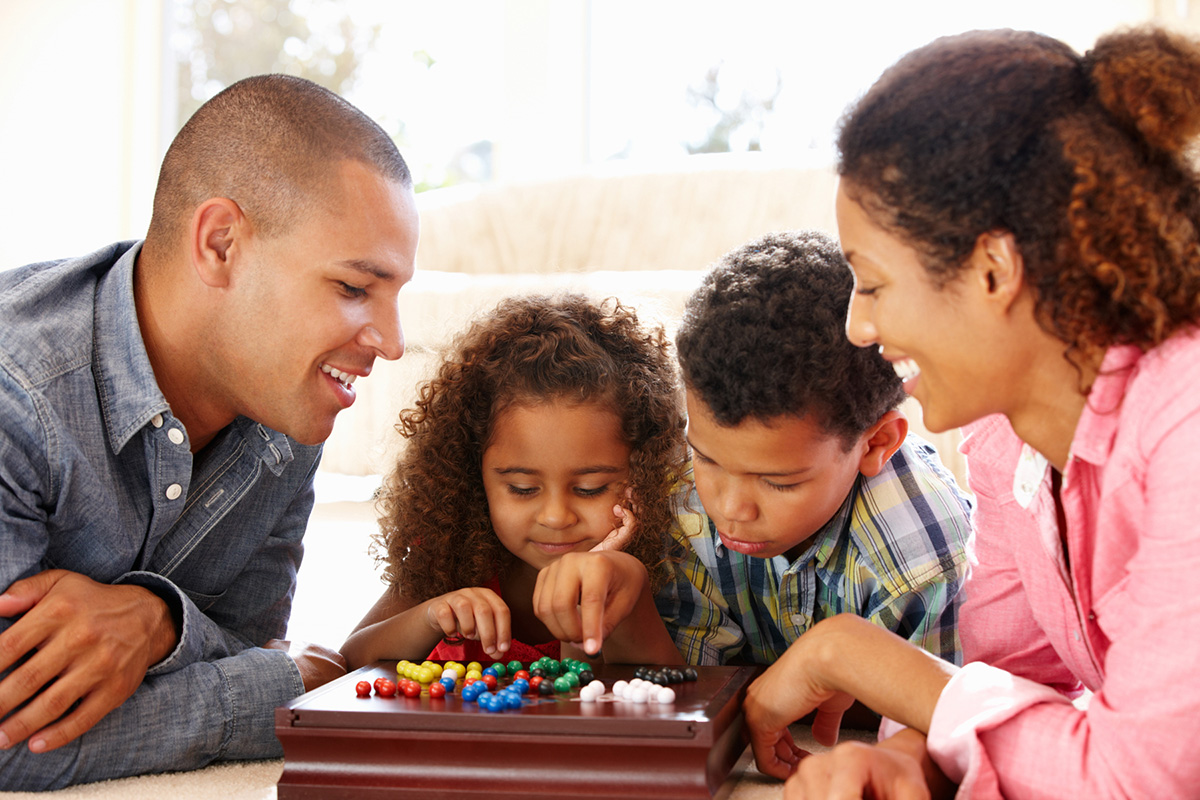 Traveling with Our Children
Recently, in preparation for a program, we were planning on "Traveling with Our Children" I asked friends on my Facebook page, "What do you do with your children to keep them engaged as you travel?" I had over 90 responses on the two pages with such great ideas. We did record our recent program on this topic, but I wanted to share some of the wonderful ideas and suggestions that people shared on Facebook that we didn't have time to discuss.
Below are some of the comments friends shared: 
One mom said, "I did a puppet show from the front seat for the children."  Another mom said, "I read an entire book to the family as we traveled." She wasn't talking about a short book for young children, but a book that the entire family could enjoy. What a great idea!
Other suggestions included: audiobooks, a podcast for children, games, songs, license plate car bingo, Twenty Questions, giving each child a backpack filled with books, toys, and snacks; glow sticks, material to make friendship bracelets, I Spy, bubbles to put safely out a window, and a map with a dry erase marker to mark the states that you travel through.
Prepare a Behavior Box. Prior to the trip, mom or dad purchased lots of small gifts, snacks, and wrapped all of them. They are put into the Behavior Box. Then, if the children behave, every two or so hours, they can pick one gift to open. If you have a child that just can't behave, give them a gift anyway and tell them, "This is a Grace gift!"
One of our favorite family games when our three children were young and we took long trips was playing "Twenty Questions." We would pick a person, place, or thing. Then everyone asked questions to narrow down who or what it was. We took turns. The children knew I liked to select people from God's Word. So our children learned early to ask the question, "Is the person on earth today or in heaven, or is the person alive or dead?" Fun memories!
We also discussed the Creation Museum and Noah's Ark. What a great place to take your family and learn more about God's wonderful creation!
On our recent radio/podcast we discussed games and activities, how to help our family bond as we travel, why parents need to be flexible, and how we can share our faith with our children and family.
If you do not have younger children or grandchildren that you travel with, would you share this email newsletter with someone who does or share the email newsletter with your congregation or school? Thanks.
Family Shield Ministry's fiscal year ends June 30, 2021. We are behind and asked the Lord to help us. We also want you to be aware of this special need. You can help! Would you pray for us and consider a small or large gift? Thank you!
If you are a Thrivent Financial member you can designate your Thrivent Choice Dollars to support Family Shield. Go to their website or call Thrivent at 1-800-847-4836 and their employees can help you.
Many people sign up on our website to give a monthly gift. We invite you to consider becoming one of our monthly supporters. It's easy. You can give a one-time gift or a recurring monthly gift.
Remember your support makes our outreach beyond the walls of the church possible. Thank you!
In His Service and yours,

Kay L. Meyer, Founder,
President & Host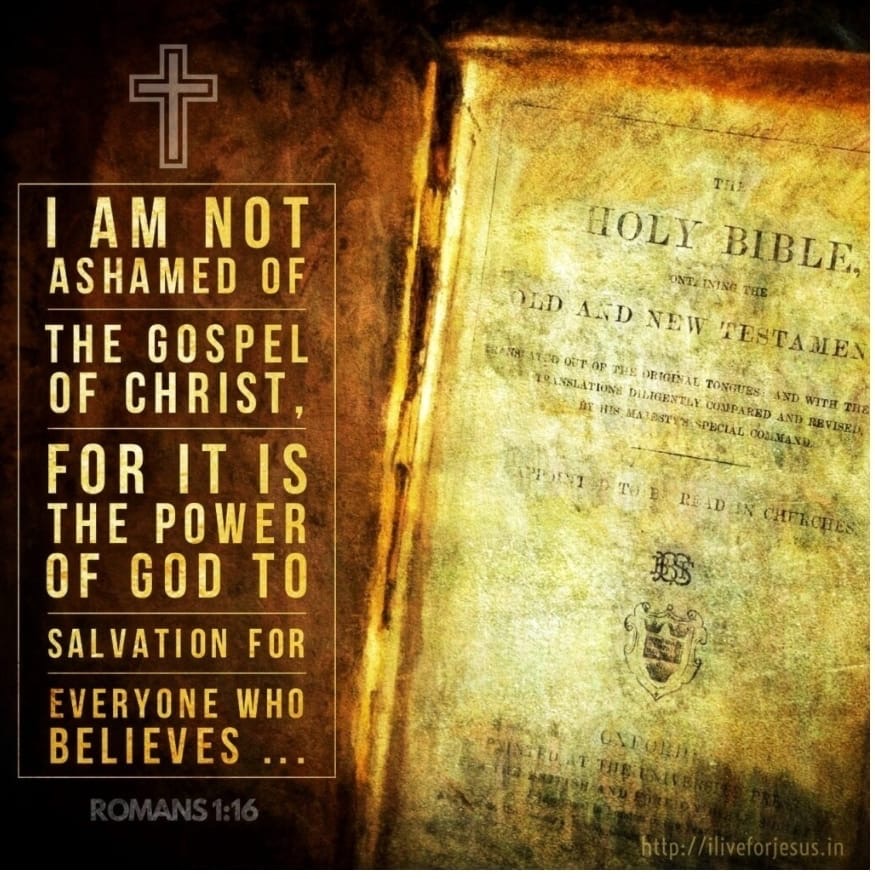 Family Shield Ministries strives to share the law and gospel on all its programs and help individuals understand that we are saved by faith alone in Christ Jesus (Eph. 2:8-9).
Radio Programs, Podcast Topics and Guests
with host, Kay L. Meyer, founder & president of Family Shield Ministries
The Family Shield Family Prayer Walk
Phase One: Equips parents and children to feel comfortable praying together and learn more about prayer and prayer walking.
Phase Two: Equips families to share their faith and witness.
Download the two page flyer that you can share at your congregation or with family members.
Download The Resource for Family Prayer Life and Prayer Walks by Jane Haas.
Please complete and submit the FPW survey (click here for link) after you have taken at least one family prayer walk.
We encourage those that take a family prayer walk to send us a picture of their family. We will use the pictures on our Facebook page, on the website, and/or in the email newsletter. We also have a small gift for families that complete at least one prayer walk and return the survey to us.
Our Gift to You
Family Shield has a small remembrance gift for families that complete at least one prayer walk and return the survey to us.
PLEASE SHARE OUR EMAIL NEWSLETTER WITH A FRIEND OR YOUR CONGREGATION